251-member DU BCL committee announced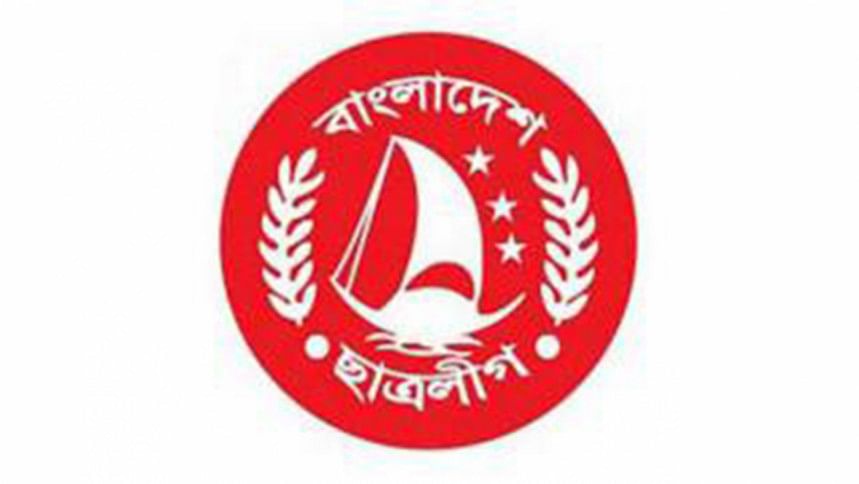 Bangladesh Chhatra League (BCL) today announced its 251-member full-fledged committee of Dhaka University (DU) unit.
BCL came up with the announcement at a press release signed by its central President Rezwanul Haque Chowdhury Shovon, central General Secretary Golam Rabbani, DU unit President Sanjit Chandra Das and DU unit General Secretary Saddam Hussain.
The committee includes 51 vice-presidents, 11 joint secretaries, 11 organising secretaries and 176 different other posts, the press release reads.
On July 31 last year, Sanjit Chandra Das and Saddam Hussain were made president and general secretary of DU unit BCL respectively.