BCB forms inquiry committee following allegations in Women's DPL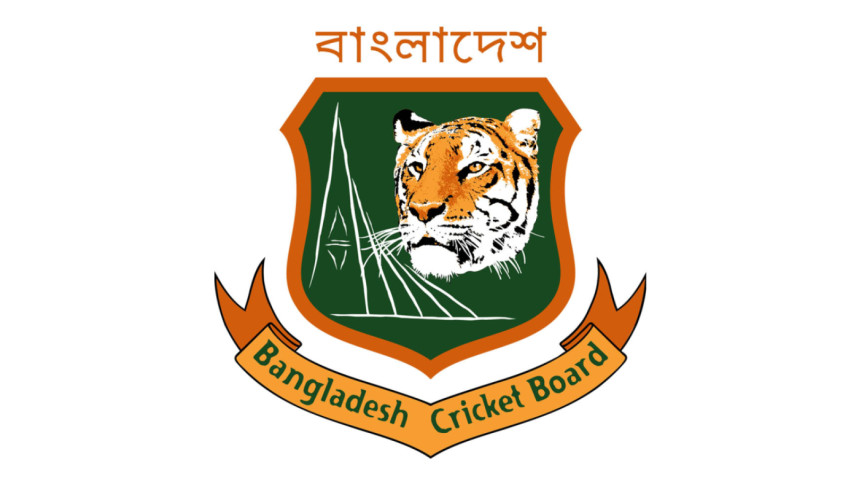 Sheikh Rasel Sports Development academy has complained to the Bangladesh Cricket Board (BCB), alleging that their game at BKSP in the ongoing Women's Dhaka Premier League was not held on Wednesday (May 25) despite the playing conditions being adequate. 
The BCB has formed an inquiry committee on Thursday to investigate the matter.
"We have formed an inquiry committee with Salim Shahed as the chairman. The committee will sit with the umpires on Sunday. That's all we can do now. I have heard about it at 8:00am and I gave instructions for the committee and the mail has been sent. They, the umpire and the match referee will not officiate any match until the hearing is done. That's the rule.
"They have said there was mud in the area for run-up. So they will have to produce evidence." Iftekhar Ahmed Mithu, chairman of the BCB's umpiring committee, told reporters today.
Rain stopped play after 23.3 overs during Sheikh Rasel's innings in the match against Keranigonj Cricket Academy at ground 4. No play took place following rain, although the match at ground 3 between Mohammedan Sporting and Bangladesh Ansar and VDP Cricket team was completed with the former winning by 10 wickets.
In the complaint to BCB, Sheikh Rasel organiser Moniruzzaman Polash said that the match referee Emdadul Haque did not allow play to restart despite the conditions being adequate. Shafi Kamal Shapnil and Saidur Rahman were the on-field umpires.