The rise and rise of women's football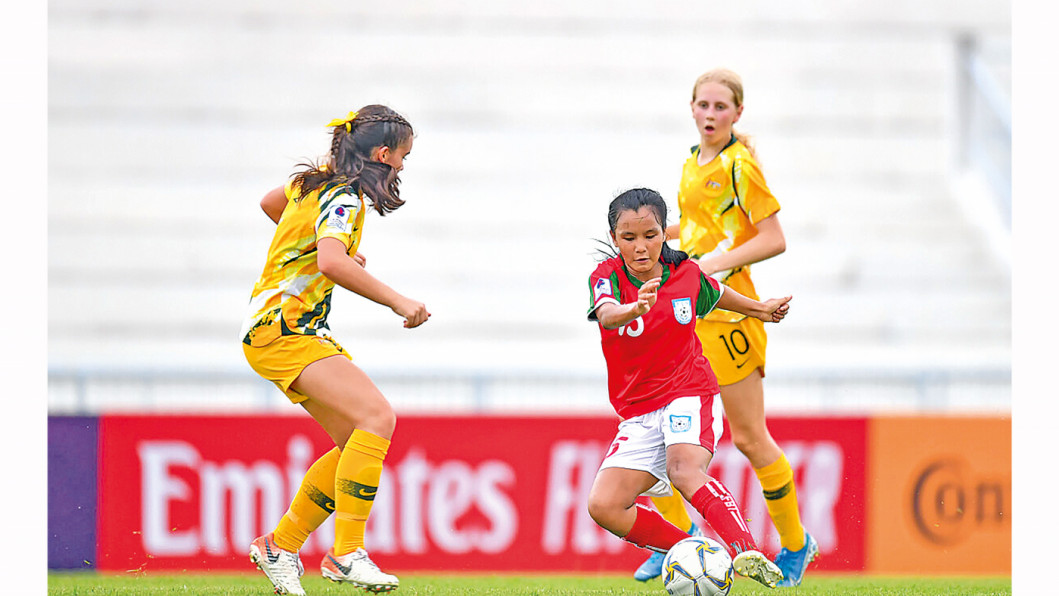 Women's football in Bangladesh rolled onto the pitch for the first time in 2003 when a visiting women's team from the Indian state of West Bengal played a couple of exhibition matches against a Bangladesh team, dubbed 'Dhaka XI', at the Mirpur Stadium.
There were a few small-scale tournaments with various district teams and services teams arranged over the next few years before Bangladesh found a national women's team, which played their first international match in 2010.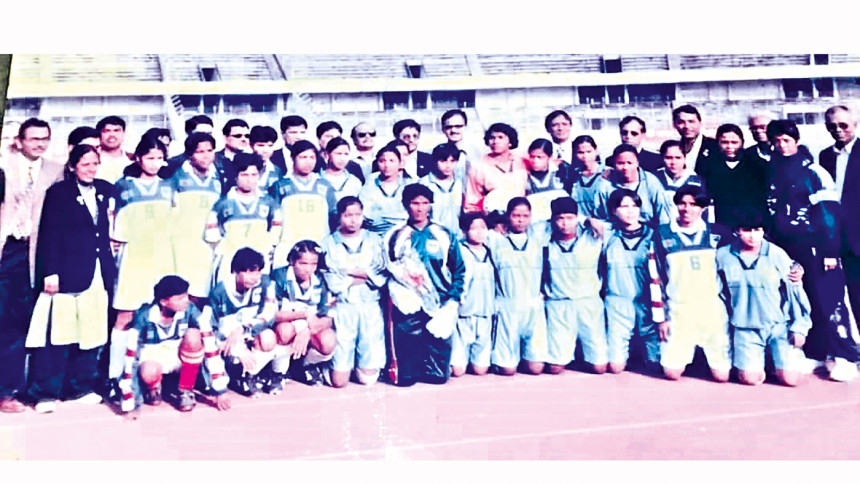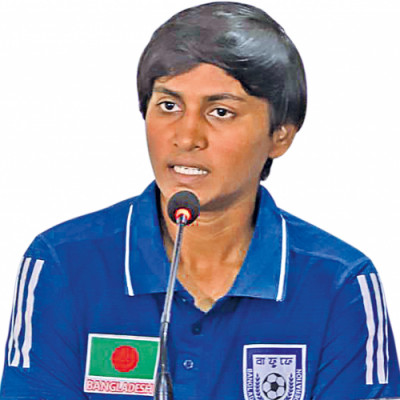 "This trophy is for all the people of the country, be it 16 crore, 18 crore or 20 crore. We have done a good result. Now our target to do better in coming days."
However, the big spark in women's football was brought about by the introduction of Bangamata Primary School Football Tournament in 2011. The tournament brought about a revolution in women's football, finding raw talents from the grassroots level. The Kalshindur primary school in Dhobaura, Mymensingh was one of the schools which dominated the tournament for years and lent a number of footballers to the national team.
Other school teams from farthest corners of the country unearthed budding footballers, who were selected by the Bangladesh Football Federation to prepare them for the age-level and senior team.
Golam Rabbani Choton and his coaching staff has been a guiding light for these footballers, training them to numerous age-level success in South Asia and beyond.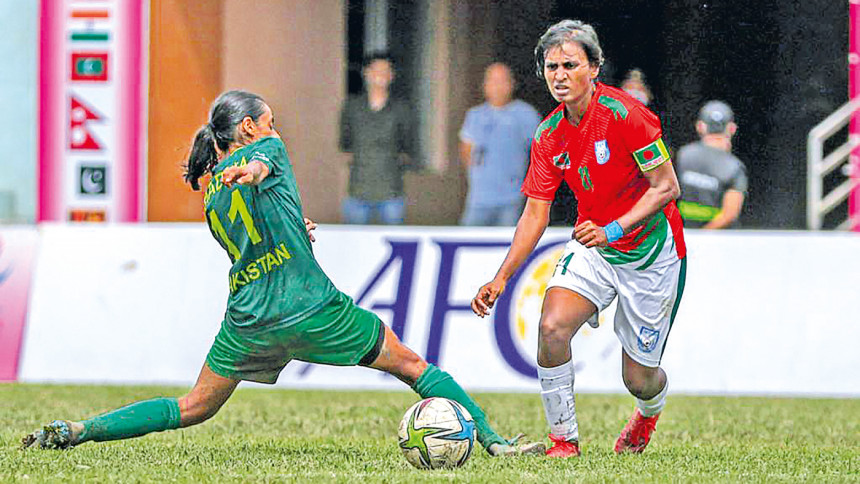 This group of girls have won many a title in South Asian region at age-group level, including the SAFF U-15 Women's Championship, SAFF U-18 Women's Championship and SAFF U-19 Women's Championship. Their performance in the AFC U-16 Asian Cup, though, where they once held mighty Australia to a 2-2 draw, is one of their best performances till date.
Alongside the successes, there have been some heartbreaks for the team as well, which only made the players stronger.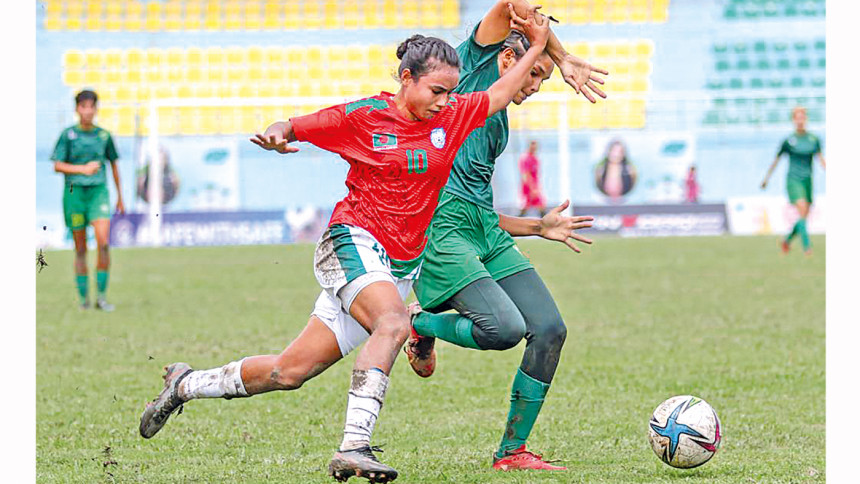 Finally, after years of toil and hard work, sweat and tears, the senior team claimed the elusive SAFF title in Kathmandu on September 19. Sabina Khatun, the veteran striker, led the team from the front and emerged as the top scorer and the most valuable player of the tournament.