Cervical cancer prevention awareness programme held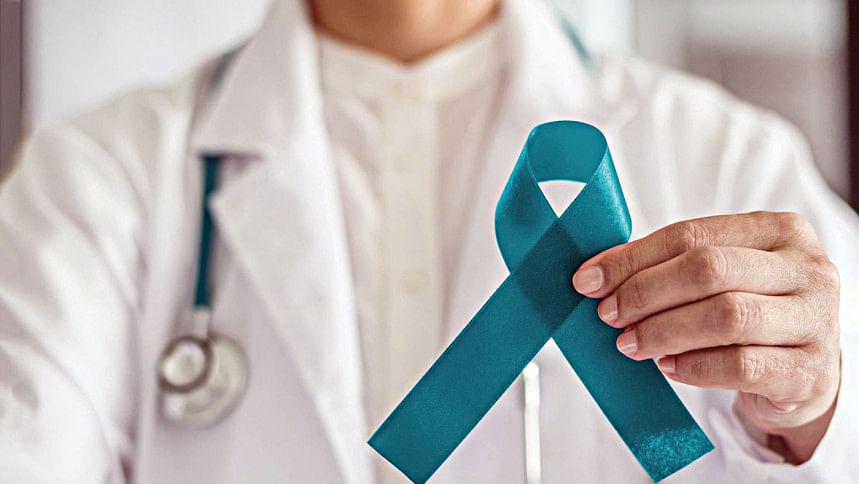 Surjer Hashi Network recently organised counselling sessions to raise awareness about cervical cancer in its 134 clinics across the country, says a press release. About 2,500 women participated in the counselling session. Such sessions will help in both prevention and early detection of this deadly disease.
Cervical cancer is the second most common cancer in females (12%). About 8,000 new cases (10.6 cases per 0.1 million) and 5,000 deaths (7.1 cases per 0.1 million) were recorded in 2018. This occurs mostly among those women who have early marriages and who are financially disadvantaged.