So, what happened to Threads?
The Meta-backed social media platform saw a dramatic drop in user engagement, illustrating the challenges even tech giants face in sustaining momentum.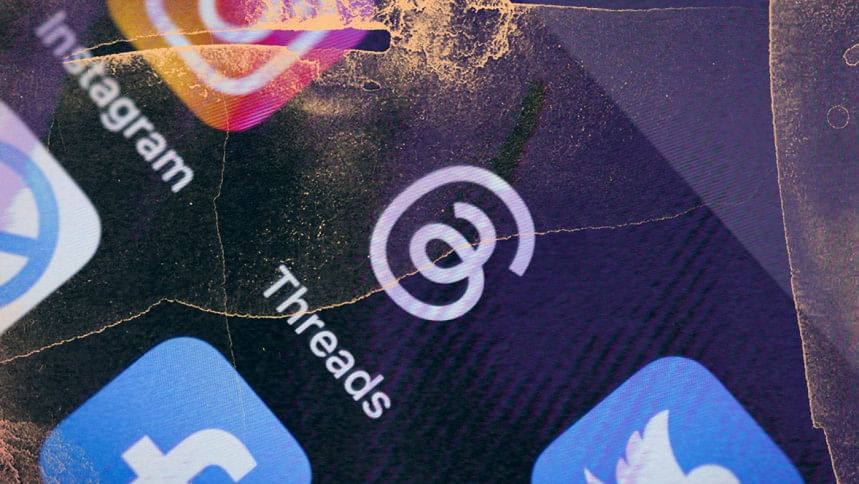 When Meta, formerly Facebook, introduced Threads as a rival to Twitter, the tech world buzzed with anticipation. Touted as a groundbreaking platform for text-based content, Threads attracted record-breaking numbers of new users within days of its launch. But just three months in, data shows a steep decline in user engagement and retention. So, what went wrong?
A disastrous drop
According to analytics from Similarweb, Threads had an initially spectacular entry, clocking 49.3 million daily active users worldwide on Android by July 7. This was followed by a dramatic downturn, plummeting to 23.6 million by July 14 and dwindling to a meagre 10.3 million by August 7. The drop raises concerns about the platform's long-term viability and highlights the fickleness of social media user bases.
The retention crisis
Even more worrying was the rate at which users abandoned Threads. Within a short span, more than half of its users jumped ship, forcing Meta to brainstorm 'hooks' aimed at retaining a dwindling audience. But the tech giant has thus far been unsuccessful in reversing the platform's fortunes, and Threads continues to struggle to gain consistent user traction.
The exclusivity paradox
The irony lies in the nature of social media platforms themselves. Often, the initial allure is elike underground vibe that differentiates them from mainstream alternatives. However, once a platform goes mainstream, that allure tends to wane, leading to a slow but inevitable slide into irrelevance. In Threads' case, this descent was anything but slow.
Quick to rise, Quick to fall
Threads isn't the first social media platform to go through such a dramatic lifecycle, but what sets it apart is the speed of its rise and fall. In an era of rapid technological adoption and high-speed downloads, a platform can go from hero to zero almost overnight. This story serves as a cautionary tale not just for social media platforms but also for tech-savvy consumers, who may be seeking the next big thing but should be wary of getting too attached too quickly.
For Meta, the Threads saga is a humbling experience, revealing the challenges of establishing a new platform even with colossal backing. It is a reminder that even in the ever-evolving world of technology, some things, like the capriciousness of users, remain constant. Meta will undoubtedly go back to the drawing board, but whether Threads can be saved or will serve as a lesson for future projects remains to be seen.
In this fast-paced world, where being the next big thing is a siren call for many, Threads serves as a warning that even giants can stumble.