Citizen's Platform launches survey on youth perspectives on policymaking
Anyone aged between 18-35 can participate in this youth survey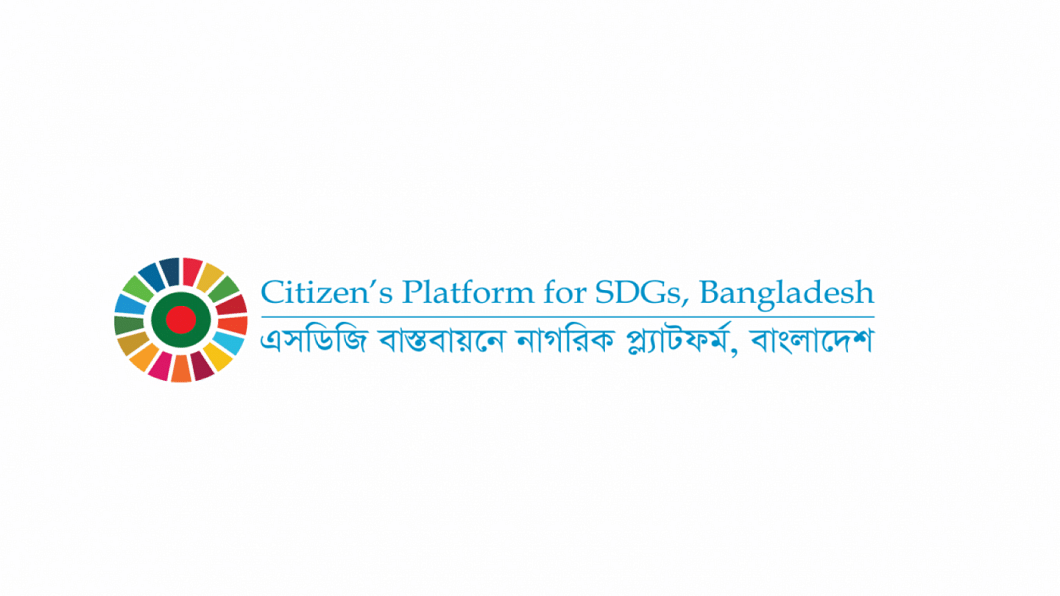 The Citizen's Platform for SDGs, Bangladesh has launched a survey titled "Youth perspectives on policymaking of Bangladesh".
Anyone aged between 18-35 can participate in this youth survey, the Citizen's Platform said in a statement.
The Citizen's Platform has also shared a link through which anyone can take part in the survey.
The Citizen's Platform is conducting the youth survey to understand and unveil the youth perspectives and their role regarding the fulfilment of citizen's rights and development agenda of Bangladesh.
The survey will bring out the insights of the youth, especially who are left behind and disengaged, for more inclusive and responsive policymaking process that addresses their unique needs and concerns.
The Citizen's Platform has collaborated with various youth-led and youth-serving organizations.
Besides the online survey, the Citizen's Platform is also engaging with the disadvantaged groups through focus group discussions.
The survey results will be shared at a national youth conference in the next month.