Dhaka stocks snap 4-day losing streak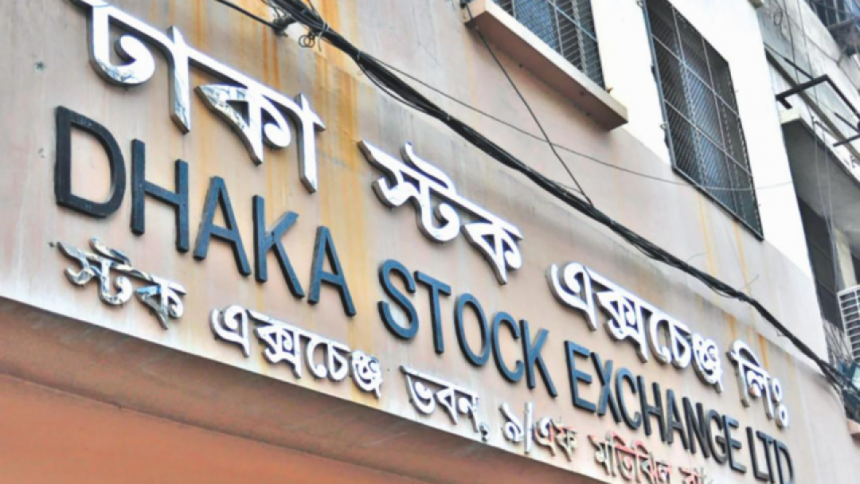 The Dhaka Stock Exchange (DSE) opened higher today breaking the losing streak in the last four trading days.
The DSEX, the benchmark index of the premier bourse in Bangladesh, rose 27 points, or 0.44 per cent, to 6,176 at 12:30pm. Turnover stood at Tk 289 crore.
Of the securities, 190 advanced, 54 declined and 36 did not show any price movement.