Eskayef makes history with US FDA approval for injectable manufacturing facility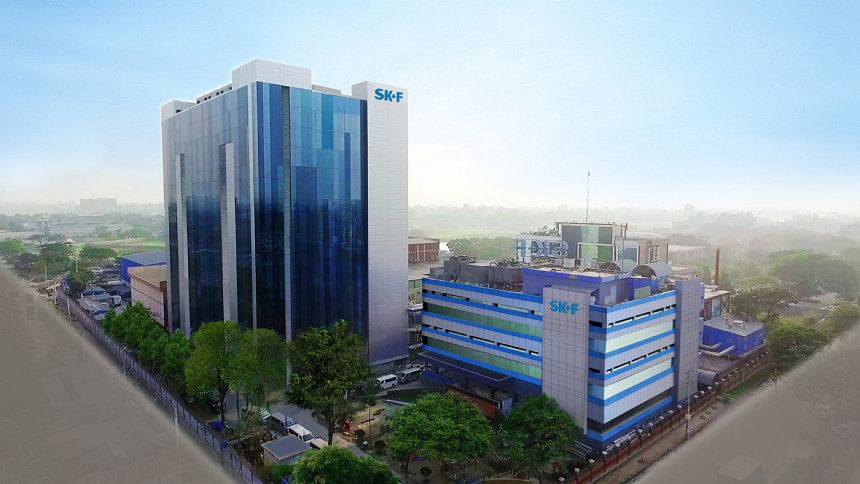 Eskayef Pharmaceuticals Limited, one of the leading pharmaceutical companies of Bangladesh, has been accredited with the prestigious US FDA approval for its injectable manufacturing facility.
This is the first and only injectable manufacturing site in Bangladesh to achieve such a stringent accreditation, according to a press release issued by Eskayef Pharmaceuticals Limited.
This approval will allow Eskayef to export injectable pharmaceutical products from the state-of-the-art facility to the US market.  
"It is a moment of great pride for Eskayef. Being a Bangladeshi company, we are now able to showcase our strength in the US Market with our high-tech injectable products," said Simeen Rahman, Group CEO of Transcom Limited and Managing Director & CEO of Eskayef Pharmaceuticals Limited. 
"In this journey, our sharp focus is on technology driven molecules and complex products which are already in the pipeline to address unmet patient needs. I believe the exceptionally talented individuals at Eskayef will differentiate us from others.
"Unwavering commitment to quality has always been at the forefront of Eskayef's drive to serve humanity. Earlier this year, we received US FDA approval for our oral products and now this approval for injectable products has solidified our position, at the global level, as a manufacturer with the highest quality products for the people of Bangladesh and across the world," Simeen Rahman added. 
Eskayef Pharmaceuticals Limited is one of the organisations of Transcom group founded by the late Latifur Rahman, a towering symbol of ethical business in Bangladesh.
Eskayef has been producing medicines for 32 years and currently exports its medicines to 67 countries across six continents of the world.