Forex reserves cross $30 billion
Thanks to higher inflow of remittances for Eid-ul-Azha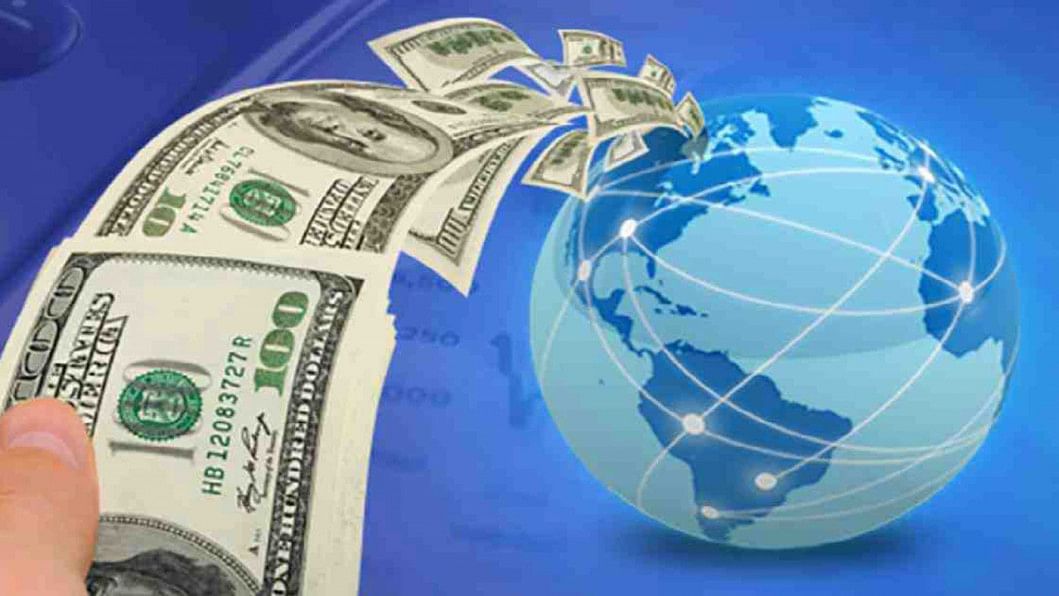 The country's foreign exchange reserves today increased to $30 billion as the inflow of remittances is now maintaining an upward trend ahead of Eid-ul-Azha.
The reserves stood at $30.01 billion today in contrast to $29.95 billion yesterday, a Bangladesh Bank official said.
The reserves stood at $41.82 billion in June last year.
Although the central bank today sold dollars to the tune of $74 million to some commercial banks to help them clear their import bills, reserves went above $30 billion riding on the higher inflow of remittances.
The BB has so far injected $13.43 billion into the banking sector this fiscal year.
The expatriate Bangladeshis sent remittances amounting to $1.53 billion in the first 20 days of this month compared to $1.10 billion during the same period previous year.
Between July 1 and June 20 this year, remittances stood at $20.94 billion this fiscal year, up 3 per cent year-on-year.
Remittances usually increase centering Eid-ul-Fitr and Eid-ul-Azha – the largest religious festivals for Muslims – as the expatriates send their hard-earned money to their near and dear ones to celebrate the occasions.