Square Pharma to open subsidiary in Philippines
It will invest $1 million in Samson Pharma Inc, Philippines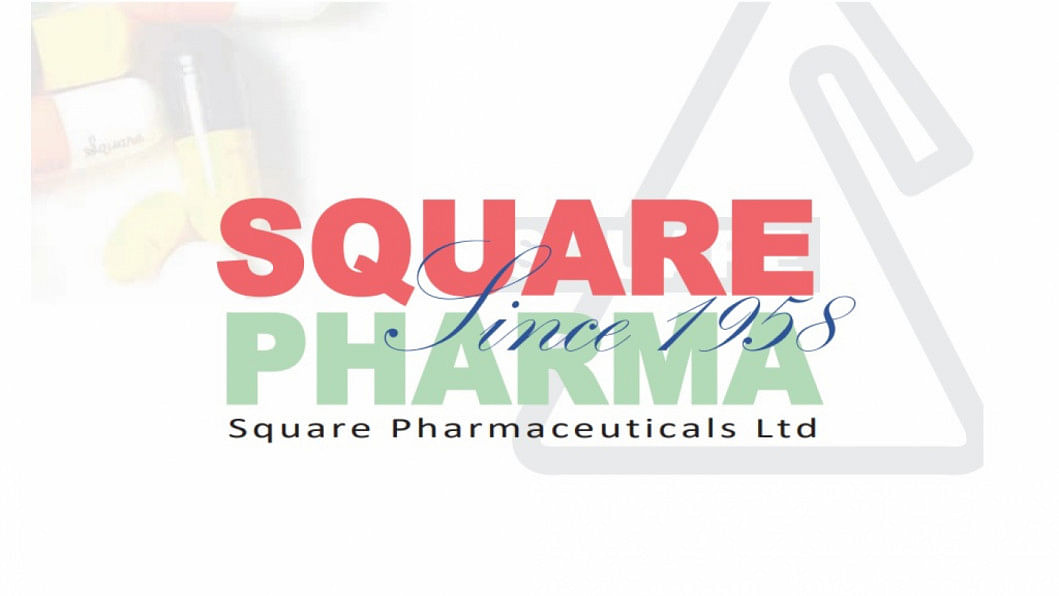 Square Pharmaceuticals PLC, the country's largest drug maker, has decided to go to the Philippines by opening a subsidiary there, according to a decision taken by its board today.
The board of the pharmaceutical company approved an equity participation of $1 million in Samson Pharma Inc, Philippines.
The company will be engaged in marketing and distribution of pharmaceuticals products, incorporated in the Philippines, out of its initial investment of $2.5 million, Square Pharma said in a disclosure.
Square Pharmaceutical said approved debt-equity ratio would be 60:40.
The business of Samson Pharma Inc is expected to start by April 2024, said the drug maker.
Muhammad Zahangir Alam, executive director for finance and strategy at Square Pharma, said the Philippines meets half of its medicine requirement through imports.
Of the requirement, it imports one-fifth from India, he said.
Ten companies from Bangladesh, including Square Pharma, export medicines to the country as well, he said.
"We have full range of product offerings and we are opening the company in Philippines so that we can grab the opportunity fully," he said.
Square's board also approved an agreement with General Pharmaceuticals Ltd Dhaka for contract manufacturing of products on behalf of Square Pharma to meet increased demand for an existing product.
This is the second initiative by Square to open subsidiary abroad after it opened a Square Pharmaceuticals Kenya EPZ Ltd to manufacture and sell generic pharmaceutical medicine for Kenya and East African community.
The drug maker's profit grew 11 percent year-on-year to Tk 606 crore in July-September this financial year, according to the company's unaudited financial statement.