4 BDBL officials sued for embezzling Tk 25cr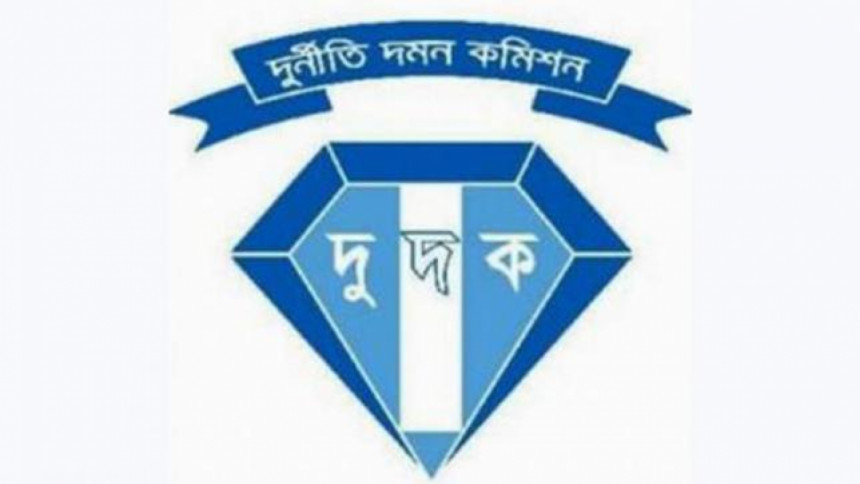 Anti-Corruption Commission (ACC) today filed a case against four officials of the state-run Bangladesh Development Bank Ltd for allegedly embezzling around Tk 25 crore from the bank.
ACC's Assistant Director Gulshan Anowar Prodhan file the case with Paltan Police Station against BDBL's Assistant General Manager Dewan Mohammad Ishak, its former General Manager Syed Nurur Rahman Kadri and former Principal Officer Dinesh Chandra Saha and owner of Dhaka Trading House Tipu Sultan.
According to the case statement, Tipu Sultan along with the bank officials prepared fake LC documents for importing wheat and took away Tk 25 crore from the BDBL.