Ex-police official jailed for 7yrs in graft case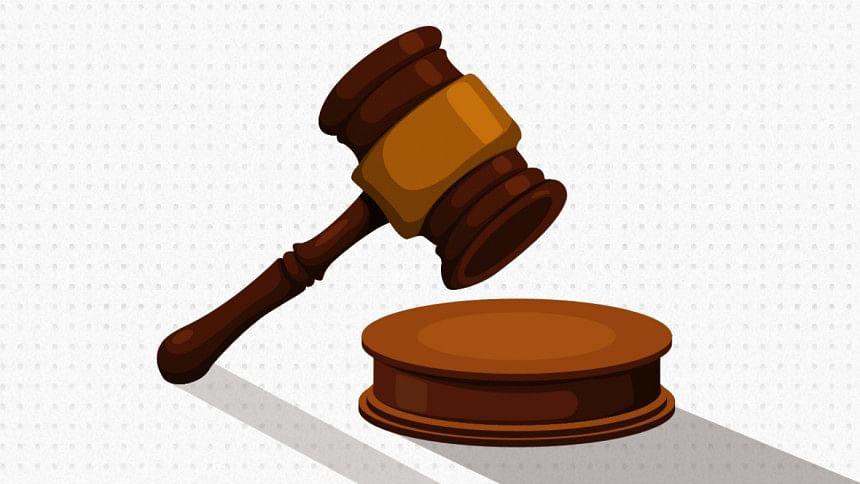 A Dhaka court today sentenced a former police surgent to seven years' imprisonment in a case filed for amassing wealth worth Tk 1.12 crore and concealing information about his wealth.  
Convict is Mohammad Azahar Ali, 56, a former police surgent posted at the office of deputy inspector general of police in Sylhet.   
Judge of Dhaka Special Divisional Court Syed Kamal Hossain passed the order in the presence of Azahar Ali after exmaning15 witnesses and documents.
Assistant Director of Anti-Corruption Commission Monayem Hossain filed the case against Azahar with Ramna Police Station in Dhaka on February 14, 2012 for amassing wealth worth Tk 1, 12, 86, 100 illegally and concealing information Tk 78, 38, 397 in the wealth statement, according to the prosecution.
However, Azhar resigned from the job after the case was filed against him.
Monayem submitted a charge-sheet against the former police official on June 14, 2105 while the court framed charges against him on March 16, 2016.
After passing the judgement, the court also rejected the bail petition of Azahar and ordered to send him to jail, the prosecution added.