Protect identity of children involved in criminal cases
HC tells media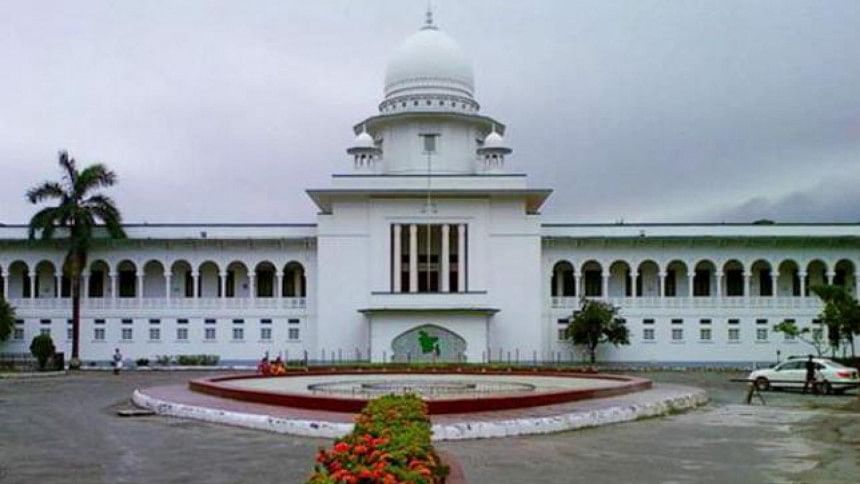 The High Court yesterday observed that the media cannot publish names, addresses and photos of children involved in criminal cases.
The name, address and photo of a person aged below 18 cannot be published before, during and after the trial of a criminal case as per the Children Act 2013, the HC said.
Delivering the judgement on a writ petition, the court cautioned the media saying that their reports cannot provide information which can disclose the children's identities. 
The main sprit of the Children Act, 2013 is to protect the privacy and dignity of the children before, after and during the trial of cases against them so that they can be corrected and rehabilitated and they are not treated badly in the society when they become adult, it said.
The HC said the media cannot use words like "offender", "convict", and "accused" for the children involved in criminal cases. It, however, suggested using words like "guilty of an offence" in the relevant reports, Deputy Attorney General Mokhlesur Rahman told The Daily Star.
The HC asked the law secretary, information secretary and president of the Law Reporters Forum, a platform of reporters covering news on law, constitution and human rights, to be vigilant so that media publish and broadcast reports in light of the Children Act.
The bench of Justice Sheikh Hassan Arif and Justice Razik-Al-Jalil came up with the verdict following the writ petition filed by Supreme Court lawyer Sayedul Haque Sumon about a report published in The Daily Star on November 5 last year under the headline "Boy gets 10 yrs for killing classmate".
Barrister Tanjib-Ul Alam and barrister Kazi Ershadul Alam appeared for The Daily Star while barrister Sayedul himself moved the writ petition.
The HC will later release the full text of the verdict.