Commonwealth Short Story Prize '23 regional winners announced
First ever stories from Togo and Gabon, the newest members of the Commonwealth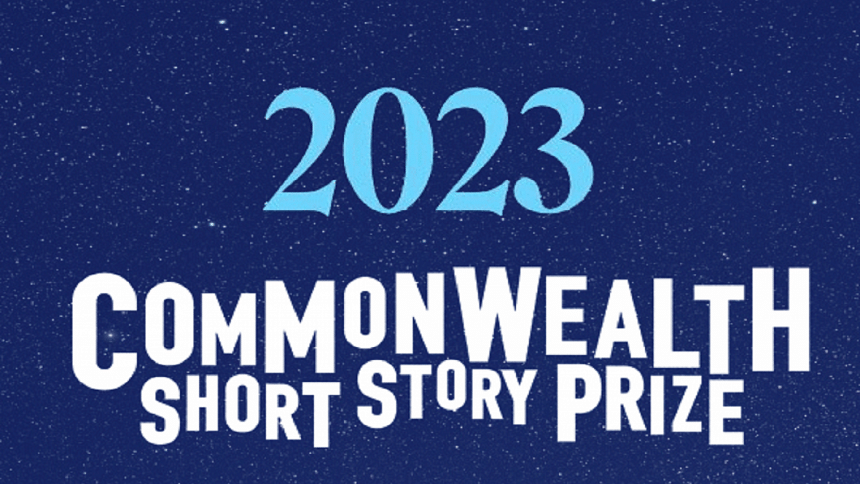 The regional winners of the Commonwealth Short Story Prize 2023 were announced on May 17, 2023. The winners, comprising writers from South Africa, Singapore, United Kingdom, Jamaica, and New Zealand, were selected from 6,642 entries overall, with each writer hailing from one of the five Commonwealth regions. This year's submissions included the first ever stories from Togo and Gabon, the newest members of the Commonwealth.
Bilal Tanweer, Chair of the Judges, said that this year's stories "demonstrated impressive ambition and deep love for storytelling" and tackled "difficult metaphysical and historical questions while displaying a real mastery of craft". The judges, also hailing from each of the different Commonwealth regions, were "unanimous in their admiration" for the stories that were ultimately chosen as winners from the twenty-eight short stories that had been shortlisted.
The regional winners and their short stories included "The Undertaker's Apprentice" by Hana Gammon from South Africa (Africa), "Oceans Away from my Homeland" by Agnes Chew Singapore (Asia), "Lech, Prince, and the Nice Things" by Rue Baldry from the United Kingdom (Canada and Europe), "Ocoee" by Kwame McPherson from Jamaica (Caribbean), and "Kilinochchi" by Himali McInnes from New Zealand (Pacific).
The stories reflected the diverse and "gripping" perspectives of the winning writers. Of the prize, Luke Neima, the digital director of the Granta literary magazine, said, "The prize gives a platform to places isolated from the traditional infrastructure of publishing, and through it we've had the chance to discover a range of brilliant new voices, many of whom go on to find success on bookshelves around the world." 
The prize-winning short stories have been published and are available to read on Granta's website. The stories will also be published in a special print edition by Paper + Ink.
The overall winner of this year's Commonwealth Short Story Prize will be announced on June 27, 2023, in an online ceremony, which is also when the print edition will be made available online and in bookstores. 
According to the Commonwealth Foundation website, "The Short Story Prize is awarded annually for the best piece of unpublished short fiction from the Commonwealth. Regional winners each receive £2,500 and the overall winner receives £5,000." With the prize accepting submissions in Bangla, Chinese, Creole, French, Greek, Malay, Portuguese, Samoan, Swahili, Tamil, and Turkish, in addition to English, it is one of the most accessible and international prizes available to short story writers from across the globe. The 2024 iteration of the prize will begin accepting submissions from September 1, 2023.