The University Press Limited heads to Chittagong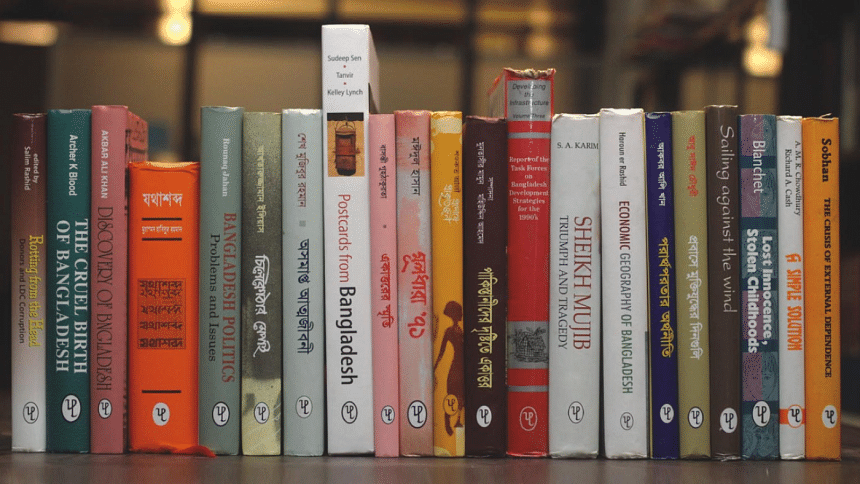 On Saturday, March 18, 2023, The University Press Limited (UPL) will inaugurate its new sales centre in the city of Chittagong at Jamal Khan Road's Sanmar Spring Garden.
Dr Mahfuzul Hoque Chowdhury, the Vice Chancellor of Chittagong Independent University, will be present as the chief guest at the event. Among the distinguished guests and speakers present at the event, there will be educators, poets, writers, translators and editors.
To celebrate the establishment of the sales centre, 30 percent discounts will be offered on all UPL books between March 18 to 31. Aside from the books published by UPL, selected books from the other publications will be available at the sales centre.