Dhaka attack: Philippine expresses solidarity with Bangladesh
The Philippine government expresses solidarity with the people of Bangladesh after a bloody hostage-taking incident at Gulshan in Dhaka.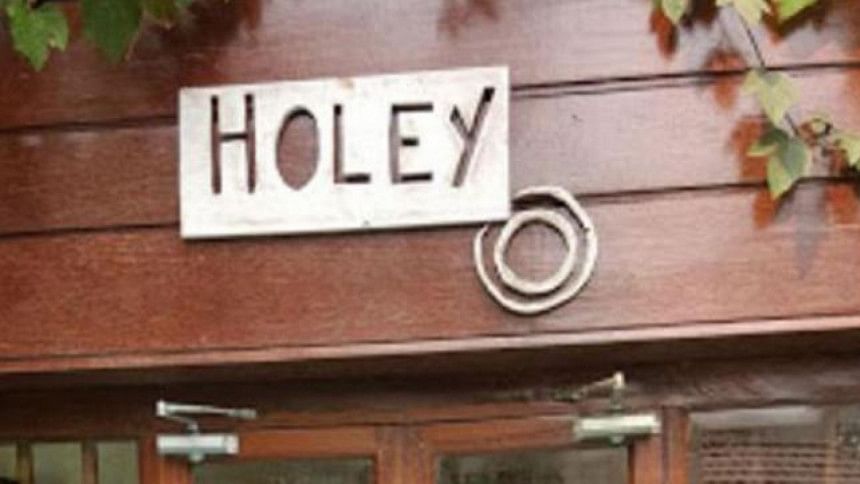 The Philippine government today expressed solidarity with the people of Bangladesh after a bloody hostage-taking incident that left 20 people dead.
"The Philippines condemns in the strongest terms the 01 July 2016 hostage-taking incident in Bangladesh," the Department of Foreign Affairs (DFA) said in a statement.
"The siege in Dhaka is a serious atrocity committed against peace-loving nations and peoples," it said. "The Philippines expresses its solidarity with the Government and people of Bangladesh and extends sincere condolences to the victims' families."
Twenty hostages were killed when heavily armed men stormed a restaurant in Dhaka, popular among foreigners, and held people captive during a 10-hour standoff. Also killed were six attackers and two police officers.
According to the SITE Intelligence Group, the Islamic State of Iraq and Syria (ISIS) has already claimed the attack.
DFA said there were no Filipinos hurt or affected by the incident. Nevertheless, the embassy in the area has issued an advisory to Filipino nationals to "exercise caution."
It added that Alert Level 1, which advises Filipinos to take precaution, remains in effect in Bangladesh since it was issued in October 2015. Alert Level 1 is issued by the DFA "when there are valid signs of internal disturbance, instability, and external threat to the host country."
"The Philippine Embassy in Dhaka stands ready to provide assistance to Filipino nationals who may be affected by the incident," the statement said.
Filipinos in Bangladesh who need assistance from the Philippine Embassy may call +880 191 5477731.
Copyright: Philippine Daily Inquirer/Asia News Network