Madonna reschedules celebration tour after health setback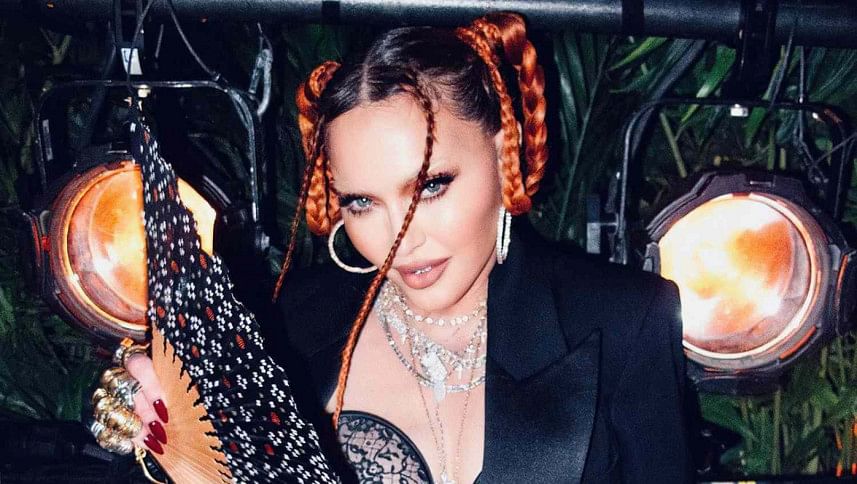 Pop icon Madonna has announced the rescheduling of her highly anticipated Celebration tour, originally set to kick off on July 15 in Vancouver. This decision comes in the wake of her recent hospitalisation due to a bacterial infection that occurred on June 24. 
According to her manager, Guy Oseary, Madonna spent several days in the ICU as a result of the infection. Although her health is reportedly improving, she remains under medical care, prompting the delay of her tour commitments.
The new North American dates are set to follow the European leg of the tour, commencing on December 13 in Brooklyn and concluding on April 24, 2024, in Mexico City. Unfortunately, this rescheduling has led to the cancellation of performances in several cities including Tulsa, Nashville, San Francisco, Las Vegas, and Phoenix. Live Nation, the promoter, expressed regret for any inconvenience caused to fans and hopes to make it up to these markets in the future.
In a recent statement, Madonna shared her thoughts on the situation, revealing her initial concern for her children upon waking up in the hospital. She also expressed a strong desire to not disappoint her fans who had purchased tickets and her dedicated team who had been working tirelessly to create the show. 
Madonna's focus at the moment is on her health and recovery, with a determination to return to the stage as soon as possible.
While Madonna is expected to make a full recovery, the exact timeline remains uncertain. The Celebration tour, originally planned to commemorate the 40th anniversary of her career, is expected to be a monumental retrospective journey. More details about the rescheduled tour dates are expected to be shared in the near future.