Zafar Iqbal's evergreen song 'Nandini' brought back to new light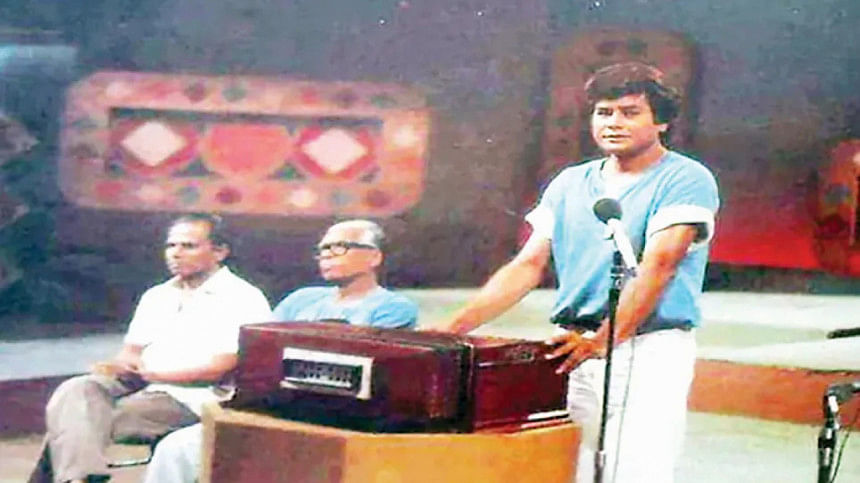 Renowned actor and freedom fighter late Zafar Iqbal's evergreen ,"Sukhe theko o amar nandini", is brought back to new light with fashion designer Biplob Saha's new rendition of the famous song.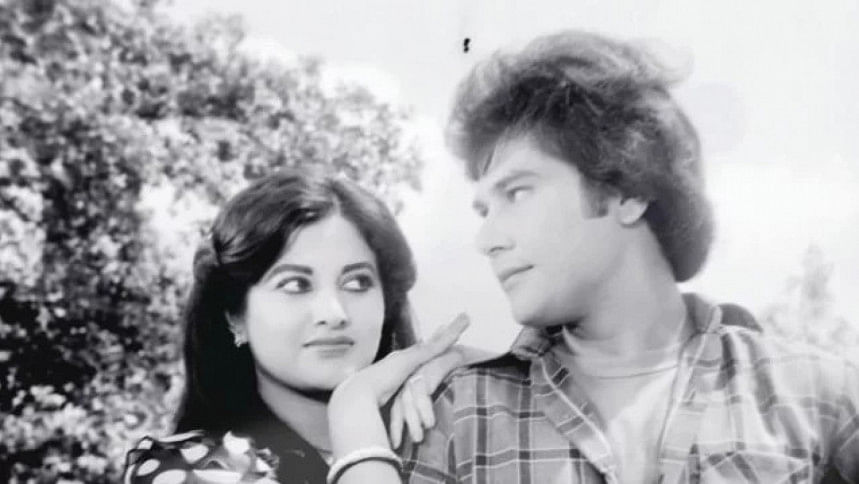 The famed actor, Zafar Iqbal, was also an acclaimed musician, and the song is one of his biggest hits in the golden era of the Bangladeshi film industry in the 70s and 80s.
In this new song, fashion designer Biplob Saha voiced the song. Moni Jaman incorporated the main chorus of the song's original version with a few new verses he had written and tuned in his composition.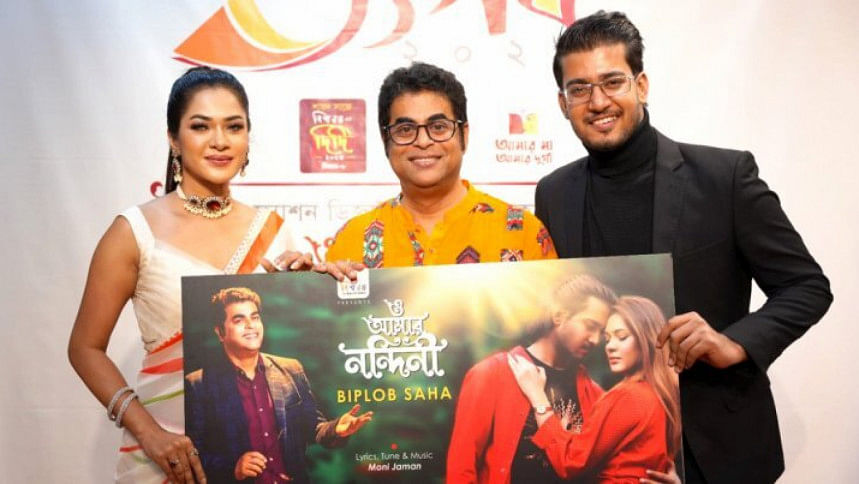 "This song brings out a certain nostalgia and is very close to our hearts. That was the main objective of incorporating the chorus of the famous song in our rendition, and I believe listeners will love it," said Biplob Saha.
The song was released on Friday. The direction, story, and cinematography of the music video were done by Biplob Saha, Rizve Hossain, and Anik Chanda, respectively. Hritika Islam, Rashedur Rahman Rashed, Ashraful Islam, and Sabiha Rinku, amongst others, were featured in the video.