'Hasina - A Daughter's Tale' to stream on Chorki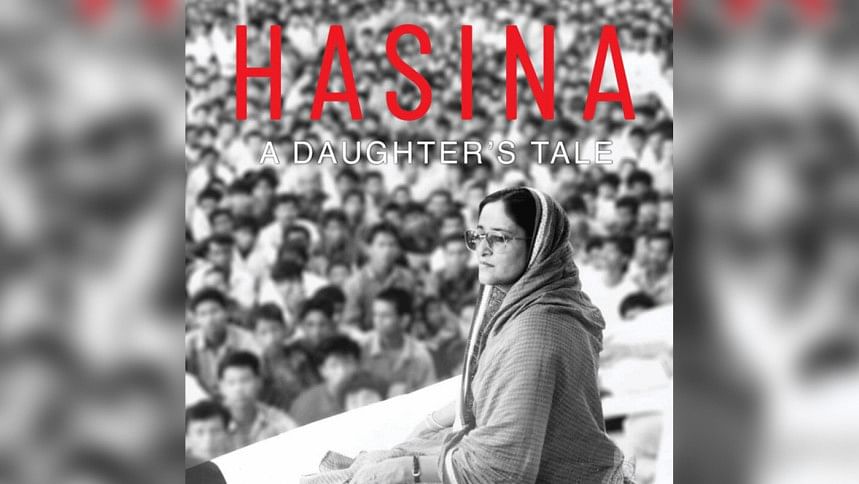 For the first time ever "Hasina: A Daughter's Tale" will be available on an OTT platform, Chorki on August 15. 
Nothing short of a masterpiece, it took the talented filmmaker and his team five years to research, write and portray the life of one of the most influential figures in Bangladesh's history. After the film's release, the docu-drama has continued to educate nations around the world.
The docu-drama narrates the aftermath of the barbaric assassination of the Father of the Nation, Bangabandhu Sheikh Mujibur Rahman and his family, and the incredible story of his daughters, Sheikh Hasina and Sheikh Rehana, and their determination to fulfill their father's dream.
The documentary was directed by Piplu R Khan of Apple Box Films and produced by Radwan Mujib Siddiq and Nasrul Hamid Bipu of Centre for Research and Information (CRI), with music by Debojyoti Mishra.
On August 15, 1975, the greatest Bangalee of all time, Father of the Nation Bangabandhu Sheikh Mujibur Rahman, along with most of his family members, were brutally assassinated by a cabal of military men. Bangladesh observed National Mourning Day on August 15 to remember the tragic loss of the greatest leader of our country and his innocent family. 
Sheikh Hasina and her younger sister Sheikh Rehana, the two survivors of the August 15 carnage, were abroad in 1975.
Sheikh Hasina's return home in 1981, rebuilding Awami League and other democratic events were highlighted in the documentary. 
Earlier on, the film was also screened in a number of prestigious film festivals, earning acclamation from the audience for its vivid story telling.