PM asks energy ministry, BPC to explain reasons behind fuel price hike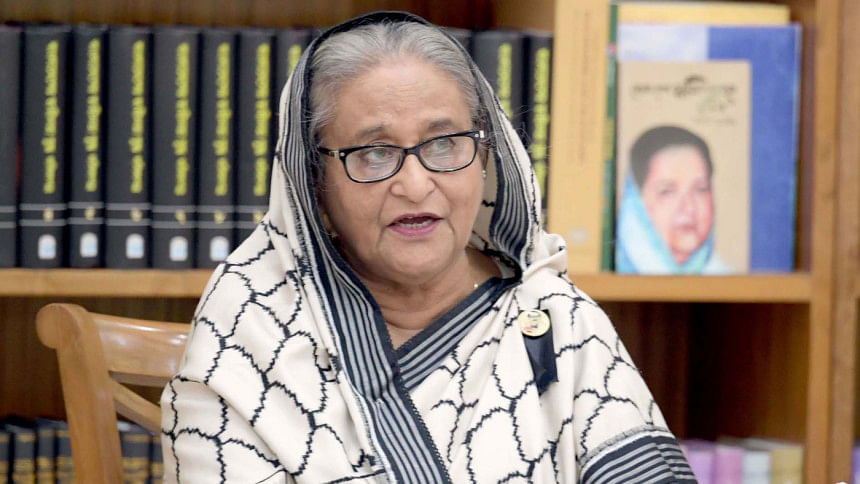 Prime Minister Sheikh Hasina has given directives to the respective ministry to clarify once again the reason behind the fuel price hike.
She came up with the instruction at the cabinet division meeting today, Cabinet Secretary Khandker Anwarul Islam told media after the meeting.
The Prime Minister joined the meeting virtually from her official residence Gono Bhaban. Other cabinet members were connected from Bangladesh Secretariat.
Cabinet Secretary Khandker Anwarul Islam said the Energy Ministry and Bangladesh Petroleum Corporation (BPC) have already talked over the issue before media. "Today they apprised the cabinet," he said.
Asked whether the Prime Minister gave any directives to reduce oil price, he said, "They (energy ministry, BPC) have already explained the reason behind the price hike. They have been directed to clarify the matter once again. Because it is a technical matter."