Dengue fever: 32 patients hospitalised in 24 hours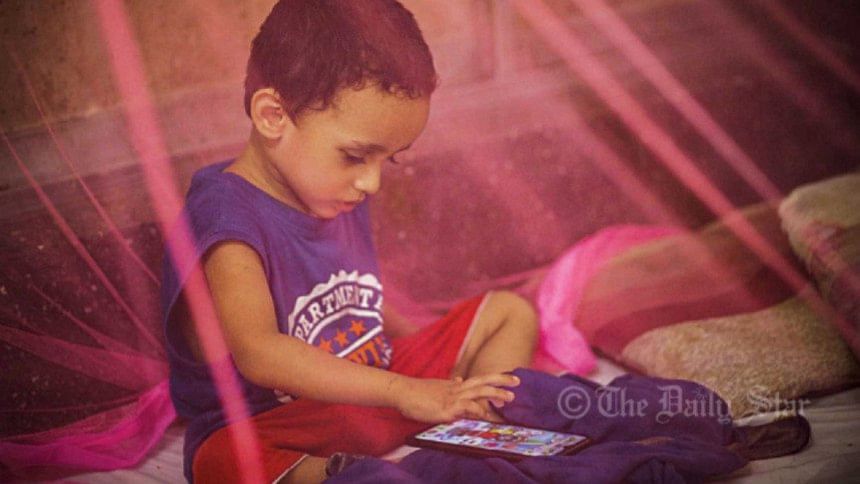 At least 32 dengue patients were hospitalised across the country in 24 hours till 8:00 am today (June 26, 2022), according to the Directorate General of Health Services (DGHS).
Among the new cases, only two are from outside of Dhaka.
With the new cases, the total number of dengue patients rose to 952.
Among the patients, 118 are still undergoing treatment at several hospitals.
So far, a total of 833 patients were released from hospitals and one patient.