First dengue death of 2022 in Bangladesh recorded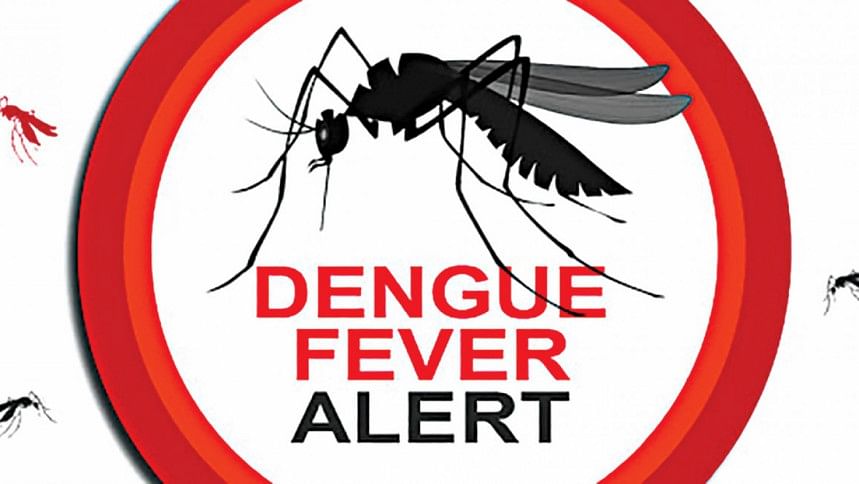 The first death from dengue this year was reported today (June 21, 2022), according to the Directorate General of Health Services (DGHS).
The deceased is Ayul Khan (12), who was undergoing treatment at Central Hospital, an official of DGHS said.
In total 27 patients were hospitalised with dengue in 24 hours till 8:00am today, the DGHS said.
With the 27 new cases, total number of dengue patients rose to 808, which is showing an alarming trend of rising dengue cases this year.
Among the patients, 110 are still undergoing treatment at different hospitals across the country of whom four are outside Dhaka. A total of 532 patients so far have been released from hospitals.
Dhaka is at risk of a major dengue outbreak this year compared to the last couple of years, as clear, stagnant water – the breeding ground for Aedes mosquitoes – at under-construction buildings is abundant this time around.
The scenario came to light after the DGHS conducted a pre-monsoon survey between March 23 and April 4.
The survey found three Dhaka South City Corporation (DSCC) wards to be at "high risk" and 10 at "medium risk" of an outbreak. Nine wards in Dhaka North City Corporation (DNCC) are at medium risk.
Experts have asked authorities concerned to take immediate steps to address the matter.