Dengue claims 2 more lives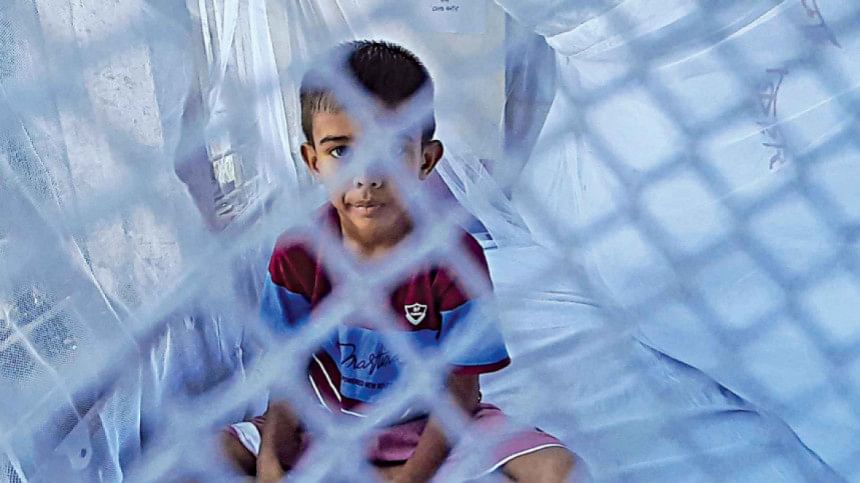 Two more dengue patients died and 14 were hospitalised in the 24 hours till yesterday morning.
With the new ones, the official death toll from dengue fever rose to five this year, according to the Directorate General of Health Services (DGHS).
Of the new patients, eight were admitted to hospitals in Dhaka while six across the country.
A total of 80 dengue patients are now receiving treatment at hospitals.
So far, the DGHS has recorded 438 dengue cases and 353 recoveries.
The country recorded 281 dengue deaths in 2022 -- the highest after 179 deaths recorded in 2019.