Transmittable diseases: Jail proposed for not undergoing test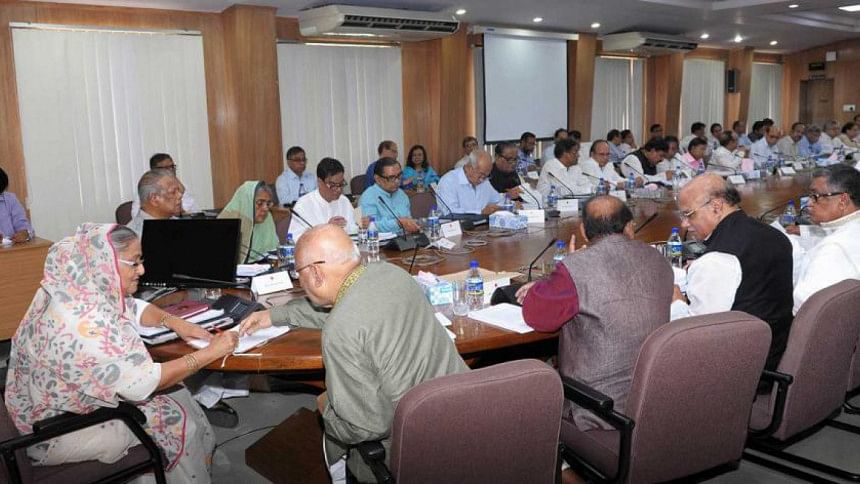 The government today approved a draft law with a provision of jail term and fine for a person, who is affected with transmittable disease but does not undergo medical detection procedure.
Under the proposed law named Transmitted Disease Prevention, Control and Elimination Act-2016, if a patient fails to undergo the medical test to detect presence of disease considered as transmittable, he or she will face one-year imprisonment or Tk 2 lakh fine.
Cabinet Secretary Shafiul Alam said this at a press conference after the weekly regular meeting chaired by Prime Minister Sheikh Hasina.
If any family member resists the patient from undergoing the test, he or she will be considered as a violator of the proposed law, the cabinet secretary added. 
This draft law has been approved to prevent the spread of the transmittable diseases, Alam said.