Nodi Khondaker's Makeover: The story of a Swedish school-teacher turned MUA in Dhaka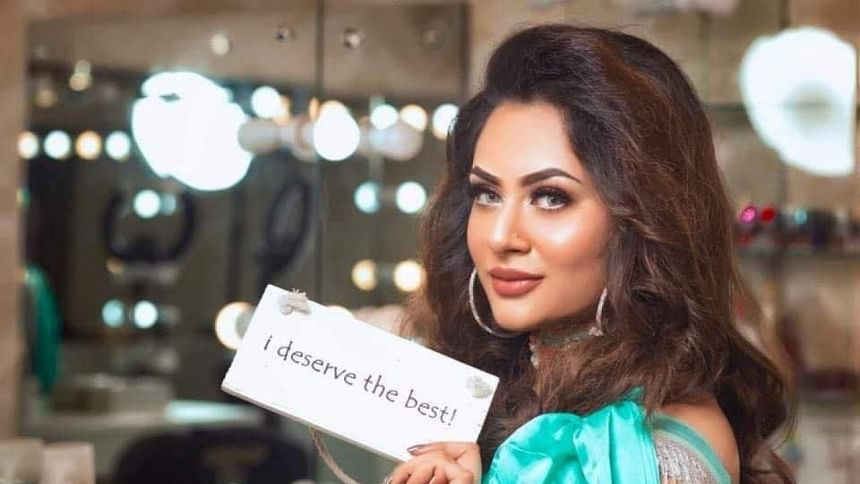 While she was visiting Bangladesh from Sweden in 2017 for a short trip, Nodi Khondaker became obsessed with this city so much that she decided to stay here for a while. She had set a mind to make the best use of her time in Dhaka and started offering basic to advance level makeup tutorials.
Nodi decided to shift to Bangladesh permanently in 2019 and established "Nodi Khondaker's Makeover." Nodi Khondaker's presentation got huge appreciation and even during the pandemic period, a large number of brands showed interest to work with her for her strong work ethics and passion towards her work.  
Her journey from school teaching in Sweden to being a social media influencer in Dhaka proved that passion and strong determination for work can bring a stable life. She's currently working as a brand ambassador, with a handful of luxurious clothing, accessory and beauty brands alongside her makeup artistic activities.
Nodi cherishes a dream to establish a full-fledged beauty school and beauty salon in Dhaka in the near future. Nodi also wants to give the young girls in the society a lesson about the importance of self-confidence, financial independence and taking control of her own life.
Follow her on social media —www.facebook.com/groups/NodiKhondakersMakeover