Cyclone report: Myanmar court jails journalist for 20 years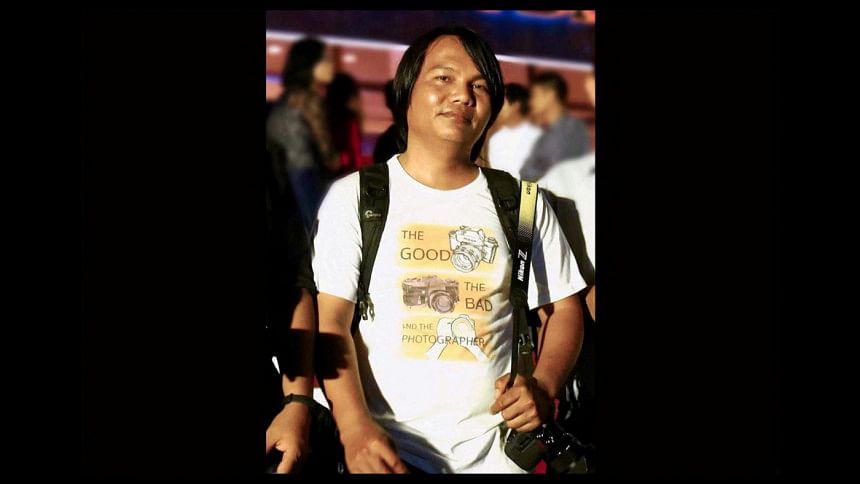 A court in military-ruled Myanmar yesterday sentenced a photojournalist to 20 years in prison, his employer said, the longest known prison term handed down to a media professional since the 2021 army coup.
Sai Zaw Thaike was arrested in late May in Rakhine state while he was reporting on the Cyclone Mocha's impact.
The Southeast Asian country has been in turmoil since early 2021, when the military overthrew the elected government of Nobel laureate Aung San Suu Kyi and cracked down on opponents, with thousands jailed or killed.
The specifics of the charges against the photojournalist were not immediately clear, but initially, he faced legal action under four different laws, which included the Natural Disaster Management Law and Section 505A of the Penal Code.
"The military council sentenced Ko Sai Zaw Thaike at his first trial on September 6 at a court inside Insein prison without having chance to have lawyer or defend himself," said a statement released by Myanmar Now.