Power returns to Pakistan after outage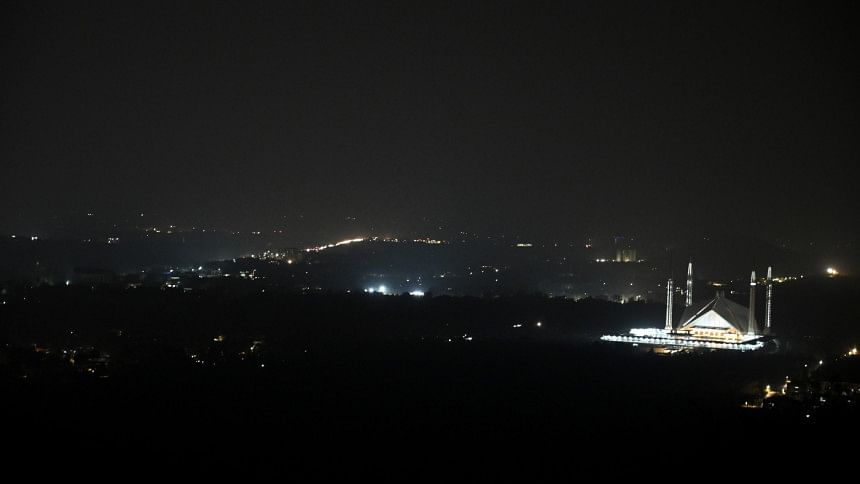 The national power grid was restored in Pakistan, the energy minister said yesterday, a day after a nationwide breakdown left most of the country's 220 million people without electricity and caused tens of millions of dollars in industry losses.
The outage started around 7:30 am (0230 GMT) on Monday, a failure linked to a cost-cutting measure as Pakistan grapples with an economic crisis.
Energy Minister Khurram Dastgir Khan said the grid was repaired at around 5:15 am but load-shedding would continue over the next two days as coal and nuclear plants were brought back online.
"There is a need to invest in the energy sector, especially to improve the distribution system, which has long been neglected," he told reporters in Islamabad.
PM Shehbaz Sharif expressed "sincere regrets" for the inconvenience.