Defaming PM Hasina, Indian PM Modi: SC stays HC bail against 2 sued under DSA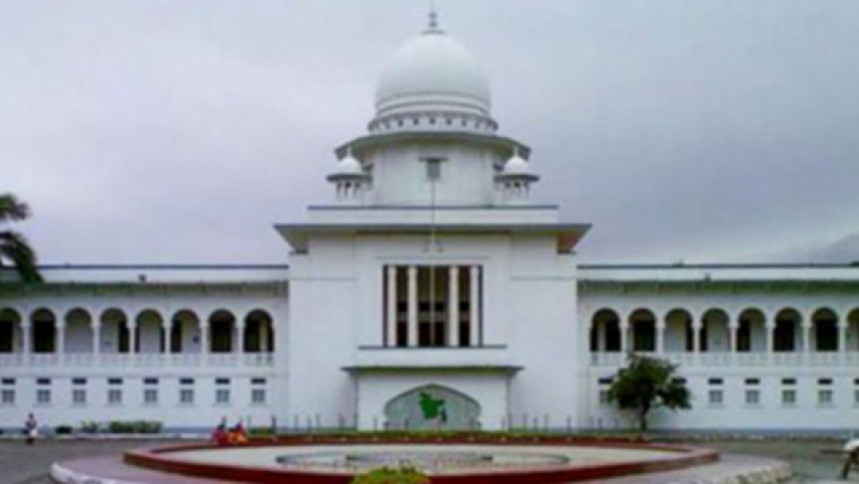 The Supreme Court today (September 21, 2022) stayed two High Court orders that granted bail to Narail  Swechchha Sebak Dal leader Md Tariqul Islam and Thakurgaon youth Raju in two separate cases filed under the Digital Security Act for defaming Prime Minister Sheikh Hasina and her Indian counterpart Narendra Modi.
Tariqul was arrested for making derogatory remarks about PM Hasina on his Facebook account on August 6 after prices of petroleum products were increased on August 5. Narail's Chhatra League President Akash Ghosh filed the case at Lohagora Police Station on August 8 and police arrested Tariqul the same day.
Raju of Belsara village under Baliadangi Police Station in Thakurgaon was arrested in the case filed for distorting photos of PM Hasina and Indian PM Modi and posting those on Facebook on March 29 last year.
The HC recently granted bail to Tariqul and Raju after hearing separate petitions filed by them seeking bail in the cases
Today, Chamber judge of the Appellate Division of the SC Justice M Enayetur Rahim stayed the HC bail till October 31 following two separate petitions filed by the state seeking stay on the HC orders.
Additional Attorney General SM Munir told The Daily Star that the bail were stayed based on arguments that the accused have committed separate offences by defaming the prime ministers of Bangladesh and India.
No lawyer appeared for Tariqul and Raju during the hearing today.