Printing press staffer held in suspected DB raid, owner 'missing'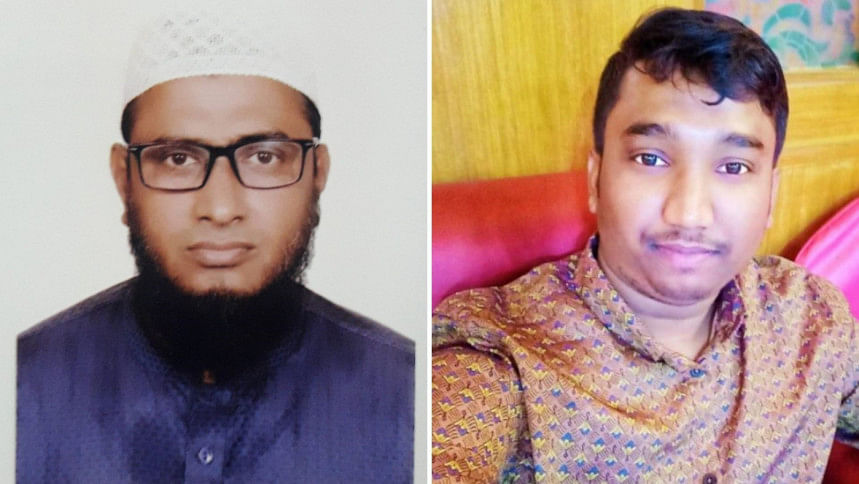 An employee was picked up and his employer went missing after a group of men claiming to be Detective Branch officials raided their printing press in Fakirapool area of the capital yesterday.
Saiful Islam, 28, a designer of Herar Jyoti Design and Printing, and Mominul Islam, 47, the owner, remain traceless as of filing of this report this evening.
Masum Billah, brother-in-law of Mominul, while talking to The Daily Star today alleged that some men in civilian dress claiming to be from the DB went to the press at Aliza Tower around noon yesterday.
They interrogated Saiful and picked him up and also took away the computer of press, said Masum, quoting eyewitnesses.
On condition of anonymity, a trader of Aliza Tower gave a similar account.
Masum also said, "Mominul was not there at that time. But his mobile phone has been switched off since then. He could not be traced."
Masum said the family members went to Motijheel and Paltan police stations to know about their whereabouts. But nobody could say anything.
Contacted, Rajib Al Masud, deputy commissioner of DB (Motijheel Division), told The Daily Star today that his team neither detained any person of such profile nor conducted any such raid there.