Cyber Security Act: Cabinet gives final approval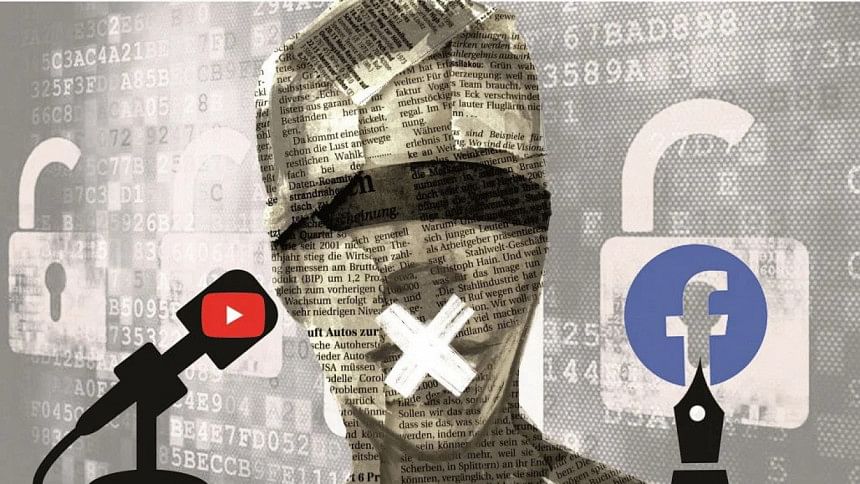 The Cabinet today has given final approval to the proposed draft of the Cyber Security Act, making two more clauses bailable.
The approval was given in the Cabinet meeting at the Prime Minister's Office in the capital.
The meeting was chaired by Prime Minister Sheikh Hasina.
After the meeting, Law Minister Anisul Huq said now there is no non-bailable section in the draft law except for the technical section, reports Prothom Alo.
The government changed the name of the controversial Digital Security Act into the Cyber Security Act, bringing changes to some sections of the existing law.
This decision was taken in the cabinet meeting on August 7.
Stakeholders and human rights organisations have alleged that no major changes were brought in the proposed Cyber Security Act, except for reducing the punishment and making some sections bailable. It will not reduce the harassment of people, they said.
On August 9, the draft of the act was published on the website of the Information and Communication Technology (ICT) Department, seeking the views of stakeholders.
Around 500 comments were submitted in the stipulated 14 days' time for submission of opinions on the proposed Act.
It couldn't be known immediately whether any changes were brought to the content of the draft act before final approval by the Cabinet.