Wasa to propose reappointing Taqsem for 7th term as MD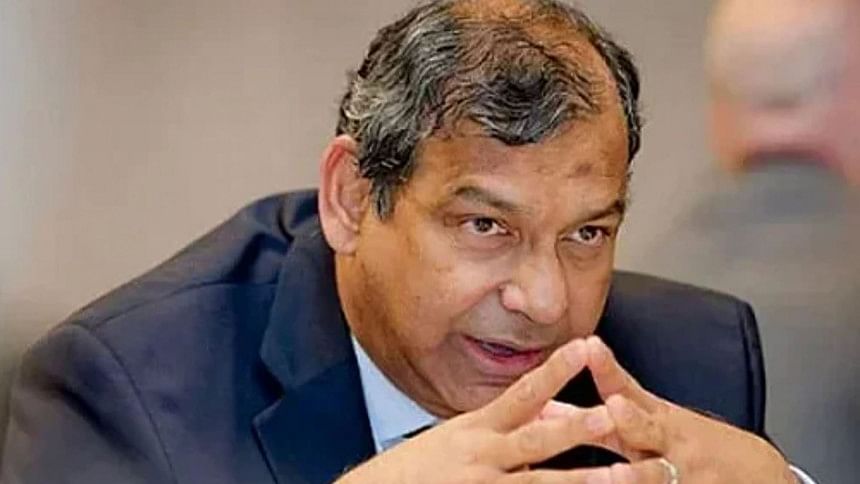 Taqsem A Khan is likely to remain at the helm of Dhaka Water Supply and Sewerage Authority (Wasa) for three more years as its board is going to propose to extend his tenure.
In a meeting today, the Wasa board took the decision to send the proposal to the Ministry of Local Government, Rural Development and Co-operatives asking to keep Taqsem as the managing director for another term. LGRD is the line ministry for Wasa.
The ministry will take the final decision in this regard, but it usually approves the proposal sent by the board.
Taqsem has been holding his post since October 2009. His sixth term will end on October 14 this year.
Mostofa Jalal Mohiuddin, one of the board members of Wasa and the president of Bangladesh Medical Association (BMA), said the board's chairman, Prof Sujit Kumar Bala, proposed Taqsem's name as the MD for the next term.
"Some of the members of the board agreed with the proposal and some gave a note of dissent," he told The Daily Star.