Rajuk received 34,036 online design-approval applications
Says State Minister for Housing Sharif Ahmed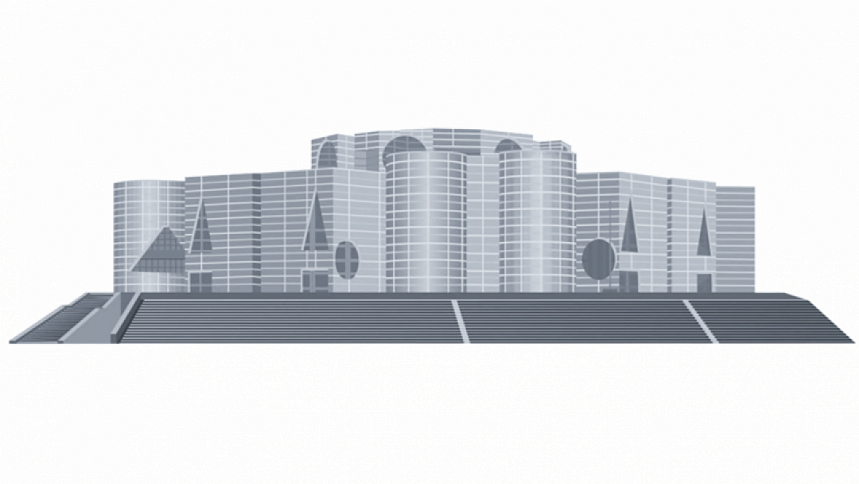 Since the start of the online design-approval process, the Rajdhani Unnayan Kartripakkha (Rajuk) received 34,036 design-approval applications, State Minister for Housing and Public Works Sharif Ahmed told the parliament today.
Of them, 22,933 applications were approved following submission of necessary documents, he said this in reply to a query from Awami League MP Anwar Hossain Khan.
Rajuk haunched an online service to ensure transparency and accountability in design approval on May 2, 2019, said Sharif.
At present, 3,859 applications are at various stages of processing in Rajuk. 7,164 applications have been forwarded to the applicant's ID at different times due to non-submission of required documents by the owner or representative concerned, the minister said.