Sky lanterns halt metro rail services, operations resume after 2hrs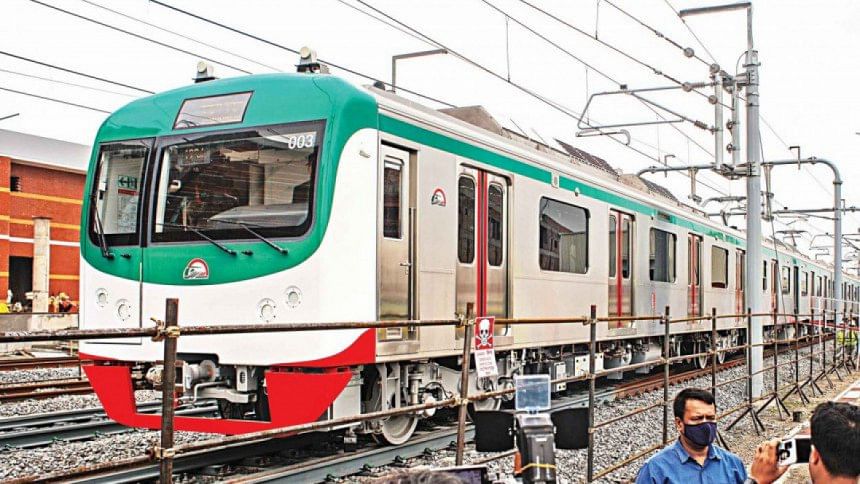 The authorities suspended the operations of metro rail for two hours today "on safety ground" as huge number of doused sky lanterns fell on the overhead electricity lines during last night's New Year celebrations.
However, the services resumed around 10:10am, said an official of Dhaka Mass Transit Company Ltd (DMTCL), the operating agency of metro rail.  
Earlier, DMTCL Managing Director MAN Siddique said huge number of doused sky lanterns fell on the electricity lines of the metro rail. So, they have kept the operations suspended since morning, he said.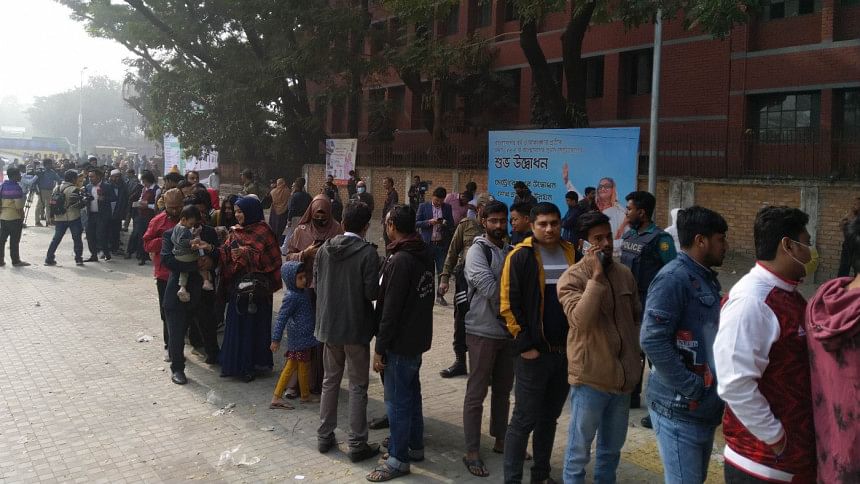 Although the sky lanterns did not cause any damage to the electricity lines, they have to remove the fallen sky lanterns to avoid any possible accident, he said at 9:30am
Nasir Uddin Ahmed, director (operation and maintenance of DMTCL) said the authorities will extend the timing of metro rail operations by half an hour for today if there is any rush of passengers at the stations.