Iran rejects Israel's accusations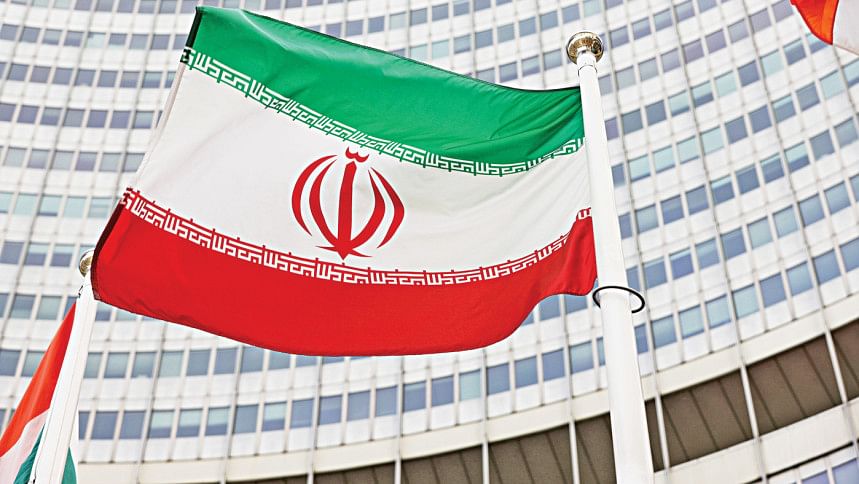 Iran yesterday dismissed as "invalid" Israel's accusations that Yemen's Huthi rebels were acting on Tehran's "guidance" when they seized a Red Sea ship owned by an Israeli businessman.
The Iran-backed rebels in Yemen seized Galaxy Leader on Sunday, days after they threatened to target Israeli vessels in the waterway over Israel's war with Hamas in the Gaza Strip.
The office of Israeli Prime Minister Benjamin Netanyahu said the ship "was hijacked with Iran guidance by the Yemenite Huthi militia". Yesterday, Iran's foreign ministry spokesman said the Israeli accusations were "invalid".
"We have repeatedly announced that resistance groups in the region represent their countries and act based on the interests of their countries," the spokesman said.