Malaysia not accepting foreign workers' recruitment applications Aug 15-31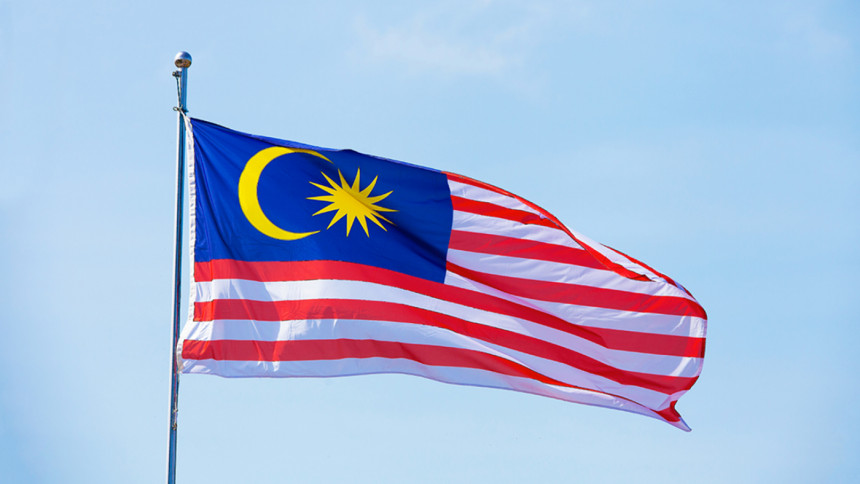 The Malaysian government has temporarily suspended accepting applications for recruitment of foreign workers from August 15 till August 31.
The process to accept the applications for hiring foreign workers will resume from September 1, according to a notification issued by the country's human resource ministry on August 5.
The resumption will adhere to the Employment (Amendment) Act 2022 to evaluate the recruitment procedure for the foreign workers, the notification said.
The applications accepted on or before August 14 will be processed by the recruiters on a priority basis, it also read.
The Malaysian parliament in March this year passed the Employment (Amendment) Act 2022 with provisions for maternity leave of 98 days from previously 60 days, restrictions on terminating pregnant female workers, and incorporating maternity leave for married female workers.
Ahmadul Kobir is an expatriate journalist living in Malaysia.