'15th NDF BD National Debate Carnival 23' set to begin on Feb 24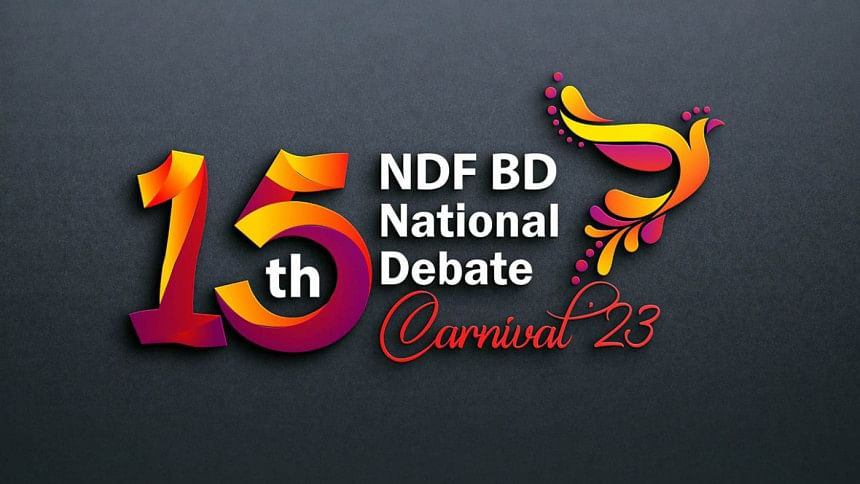 National Debate Federation Bangladesh (NDF) is going to organise the '15th NDF BD National Debate Carnival 2023' next February 24.
More than 2000 debaters from different schools, colleges, madrasas, medical colleges, and universities across the country will participate in the competition.
This year's edition will honour Education Minister Dr Dipu Moni, former debater of Dhaka Medical College, with the "Lifetime Achievement" award.
State Minister for Cultural Affairs KM Khalid will join the closing event as chief guest while AKM Shoaib, chairman of NDF BD, will preside over the two-day-long debate carnival.
The participants can register for the event at www.ndf-bd.com.