Lowest voter turnout in 4th phase UZ polls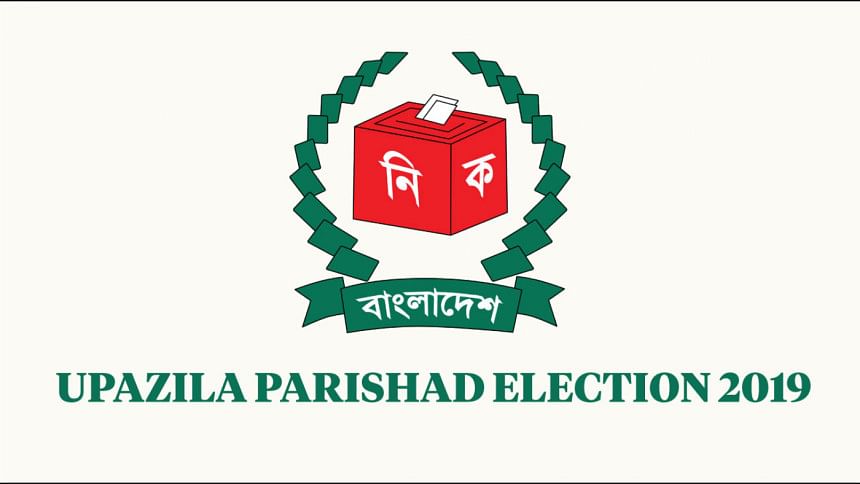 The turnout of voters in the fourth phase of the Upazila Parishad election was 36.50 percent as voters apparently showed their little interest in casting votes.
According to data provided by the Election Commission (EC) shows that voters' turnout in all four phases of the Upazila Parishad elections was the lowest since 2009.
In the fourth phase, at least 38 upazilas saw less than 30 per cent voter turnout of voters while it was below 10 per cent in two upazilas, according to data provided by EC Joint Secretary and Director (public relations) SM Asaduzzaman.
The EC data shows that the turnout of voters was 43.31 per cent in the first phase of the upazila election while 41.25 in the second phase 41.41 per cent in the third and 36.50 per cent in the fourth phase of the local body election.
The commission's election management wing showed the percentage based on vote cast for chairman posts excluding the eight upazilas in Rangamati as the results of upazilas did not reach the commission wing.
The voters' turnout in the 2009 upazila polls was 70.57 per cent, it declined to 61.23 per cent in 2014.