'Upazila polls to be held in 5 phases'
EC secy says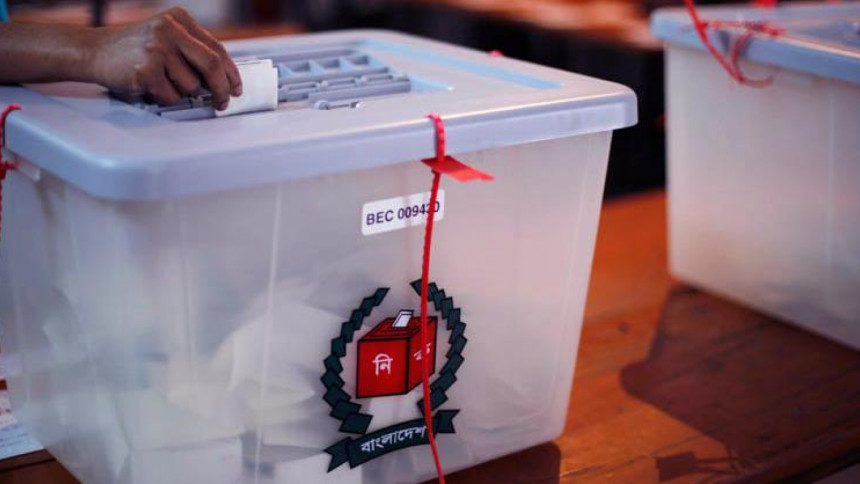 The fifth upazila parishad elections will be held in five phases starting from March this year, Election Commission Secretary Helal Uddin Ahmed said today.
The first phase of the election is likely to be held on March 8 or March 9, the EC secretary said while briefing reporters after a meeting at the Nirbachan Bhaban this evening.
The commission will finalise the election schedule after a meeting on February 3 in this regard, he added.
EC sources said the second phase of the election is likely to be held on March 18 while third phase on March 24, fourth phase on March 31 and last phase will be held after Ramadan fasting.
In 2014, elections in 487 upazilas were held in six phases between February and May.
POLLS SCHEDULE FOR RESERVED SEATS FOR WOMEN   
The schedule for election for women's 50 reserved seats in the parliament will be announced on February 3, the EC secretary also said today.
Earlier January 14, the commission said that it will announce the polls schedule on February 17 for the reserved seats for women.
The reserved seats' distribution will reflect the seat share in the directly elected 300 constituencies. According to the proportional representation in the parliament, Awami League will get women MPs from 43 reserved seats, Jatiya Party from 4 seats, BNP from one, and others will fill out the last two.