Dishonest politicians, bureaucrats a curse for nation: Razzaque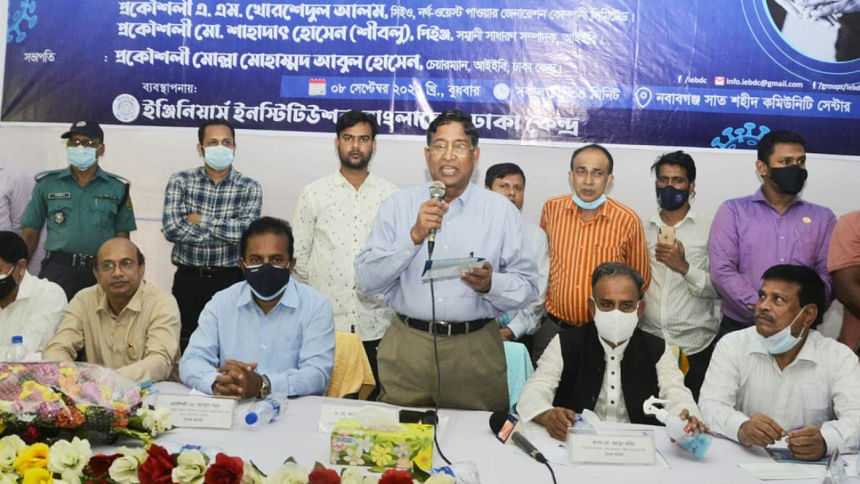 The dishonest politicians and bureaucrats, no matter how big they are, are a curse and burden for Bangladesh, Agriculture Minister Muhammad Abdur Razzaque said today.
The minister said this while speaking at a food distribution programme, at Nawabganj Saat Shaheed Community Centre in Lalbagh of Dhaka.
"Honesty is the greatest strength. Politicians, government officials, no matter how big they are, without honesty, are not good for the nation, but a curse and a burden," he said.
Institution of Engineers, Bangladesh and North-West Power Generation Company Limited jointly organised the programme.