Aliens to follow mosquitoes' example to finally start winning in movies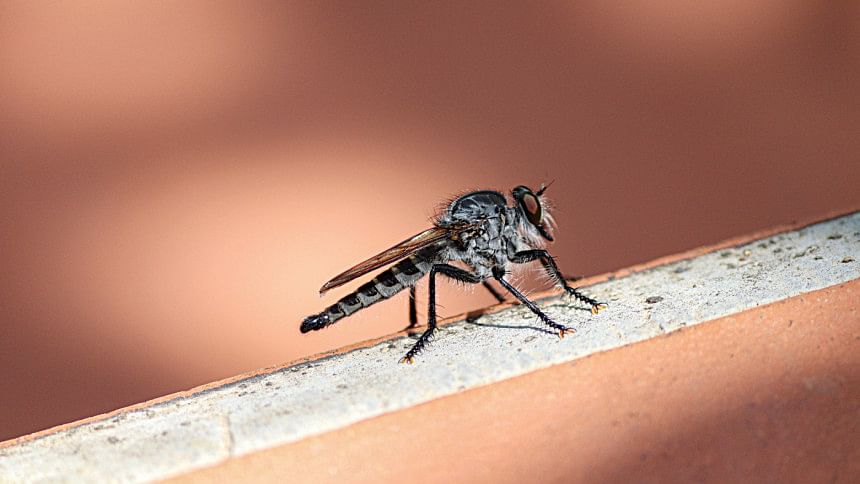 Aliens who have been shown in movies invading the United S of A, have now set their eyes on one of the world's most mosquito-infested countries, dubbed "Mini Singapore".  
The aliens have signed an agreement with the Mosquitos of Mini Singapore (MoMS), the official group of these giant creatures in the tiny but filthy rich country.
This deal will allow them to learn about resilience, technique, and ultra-development in order to deal with one of history's most destructive species: humans.
According to posts from various sources, the revolutionary transformation that mosquitoes, particularly of the Aedis variety, have undergone in Mini Singapore has mesmerised the aliens.
"We have always been defeated in Hollywood movies," stated Donald Alien, chief of the Unified Foundation of Outsiders (UFO). "We were sad. Human film-makers have always been unfair and kicked us out. But the Aedis mosquitoes have worked MARVELously. We are seeing a new ray of hope.
"Mini Singapore has deployed all the techniques they learned from their public-tax sponsored 'Annual Leisure US of A Tours', but to no avail," he added. "We're on cloud nine right now, and we are sure we can exact our vengeance on Hollywood.
"We are always the butt of jokes, pokes and butt-kicking in the movies. It always starts out well … humans are at a disadvantage, we are strong. But then they always find a way to beat us and kill us. But here, in Mini Singsing, we are seeing that it has started out bad for humans with the mosquitoes, and then gotten worse. We are sure we can find some realist director to buy into this idea."
Meanwhile, the mayor of Mini Singapore City, Rudi Gulmari, who is the country's chief "Man in Black" in the fight against mosquitoes, has lost all confidence in the battle. He descended the city's manholes but was unable to reach a deal with the Aedis. Whenever he sees the media, he sobs. The Aedis, who have become stronger, sharper, and dirtier (they now lay eggs in filthy water), have destroyed his daydreams of being re-elected.
When this reporter attempted to speak with a MoMS representative, they refused. They are now the aliens' companions and will no longer listen to humans. While confronted by this reporter, one of their mosquitoes pointed out, "Talk to my trunk," and flew away to bite another human being.