Taliban shuts down beauty parlours to save monthly budget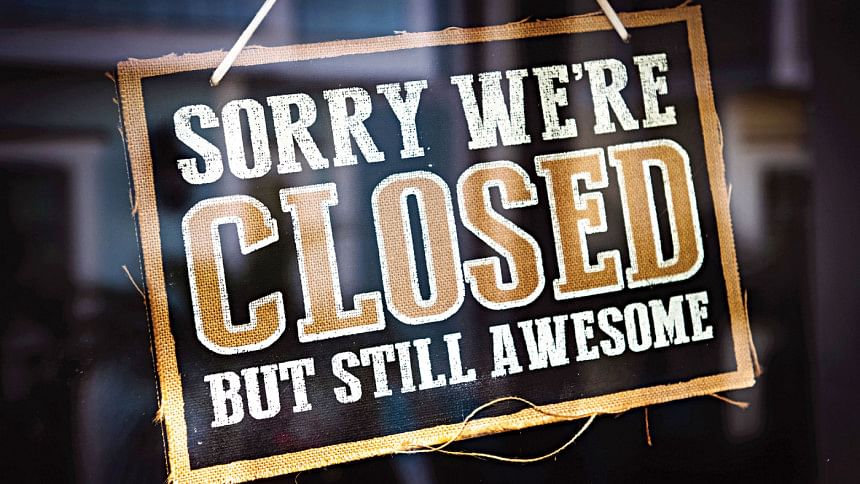 In the latest turn of ridiculous events, the Taliban has shut down beauty parlours throughout Aarghmenistan in an attempt to decrease electricity bills and increase the country's defence budget. The incident came to light when Supreme Leader Akhter was making his bi-annual budget for the year.
"I work my bottom off just so my wife can have a 'pamper sesh' at the parlour? Preposterous. This bill says a leg wax and upper lip cost AFN 600! This is insane!" said Supreme Akhter while speaking to this correspondent.
"I never realised that smooth ankles and hands cost this much. Before my wife could work and she afforded all of this by herself. I never had to bother about the bill. But the newly enforced rules of the regime make this a burden," said Afzal Hossain, a banker from Kabul.
"The aftermath of this decision has turned out to be horrendous. The other day I woke up to a rough sensation on my cheek. When I woke up, to my horror I realised that it was my wife's beard. I didn't even know women could grow one," added Afzal.
Meanwhile, leaders everywhere have been trying to make netizens settle in with the new decision.
"Brothers, I understand that the new decision with the beauty parlours has raised different issues and made your home an unsafe haven. Some essential tips would be to never comment voluntarily on how your wife looks. If she asks just say wow," said one harried leader, while a few men in the crowd with prior experience nodded voluntarily.
Meanwhile, talking to a few women who chose to remain anonymous for obvious reasons, it seemed the decision hadn't had much effect.
"Honestly it's a relief. Now that parlours are banned, I don't have to constantly keep checking the mirror for peach-fuzz on my face. My legs can grow as hairy as possible and I wouldn't have to care," said Rahela* from Kandahar province.
"Who would've thought something so starkly feminist would come out of such a misogynistic regime? I'll miss my Friday manicures but at least now there will be no pressure for looking good all the time. The men have to accept us as we are and I think that's wonderful," said Fatema* from Herat province.
"We might not be equal to the men in terms of our access to education, right to religious freedom, freedom of movement, and more, but at least, in terms of being hairy, we'll all be equal now. So that's progress … I guess?" said Mariam* from Ghazni province.