Bangladeshi team in Saudi Arabia to attend international esports competition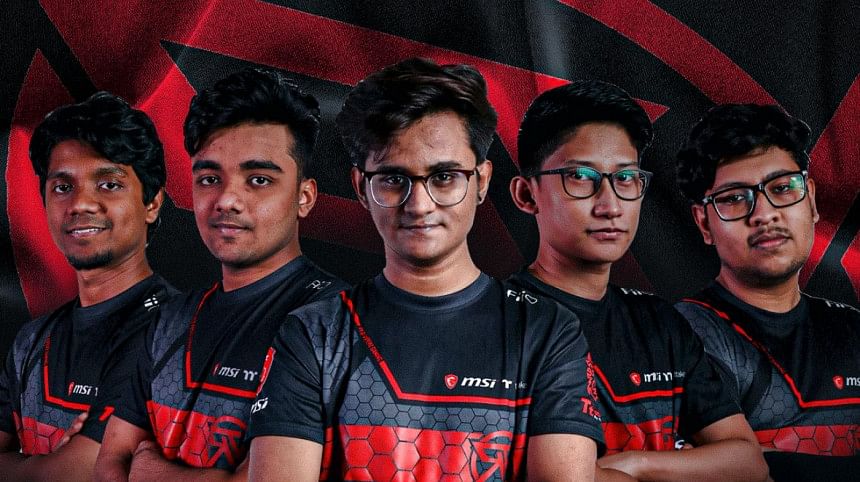 The RV Gaming Mobile Legends: Bang Bang team, will travel to Riyadh, Saudi Arabia on the July 8 to attend the International Esports Federation Asian Regionals, a part of the Gamers8 tournament named the Land of Heroes. RV Gaming will be participating as Team Bangladesh.
Bangladesh Youth Development and Electronic Sports Association, also known as BYDESA, played a vital role in taking the local competitive gaming scene to the next level. For anyone interested in the future of competitive video games in Bangladesh, the IESF Asian Regionals Qualifiers will be worth keeping up with via official broadcasts on various social media platforms like Facebook and Twitter. Good performance on such a big stage can potentially open our country for future sponsors and a larger audience, which will further aid in building a flourishing scene for every person who enjoys video games, casually or competitively.
''Our goal is to earn a spot among the top five of the tournament, so we can represent our country in the final stage of the competition hosted in Lasi, Romania," RV Gaming stated. ''We are also looking forward to facing off against Bren Esports, the number one team in the Philippines." Team Bangladesh will clash against Team Philippines on the July 10.