Jahan International School (JIS) – Pioneering educational excellence in Bangladesh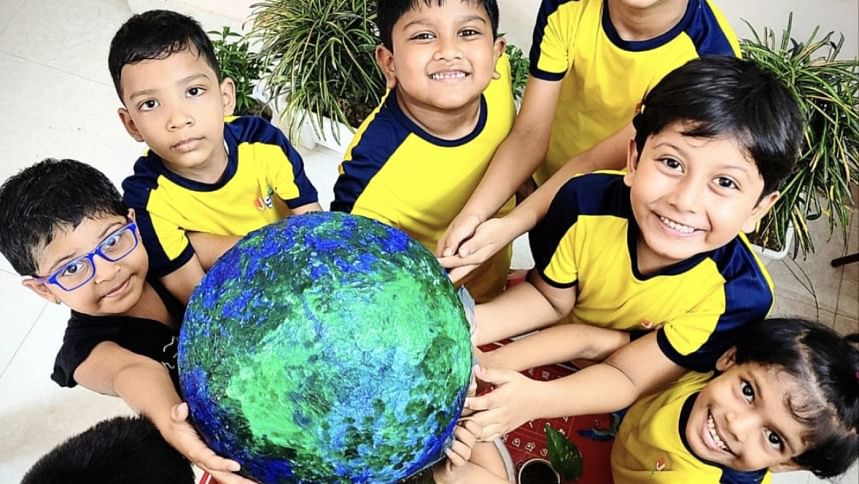 Established in 2014, Jahan International School (JIS) has quickly risen to prominence as a trailblazer in the educational landscape of Bangladesh. With a network of 15 branches spanning the country, JIS stands tall as the largest chain of English medium schools in Bangladesh. The institution's commitment to innovative pedagogy, emphasis on Islamic values, international affiliations, inclusive environment, and affordability make it a beacon of educational excellence.
Since its inception, Jahan International School has experienced remarkable growth and success. Currently, JIS operates 13 branches in the bustling city of Dhaka, with an additional two branches located in the Khulna and Bogura districts. However, the school's vision extends beyond these regions. In line with its mission to provide quality education to a larger population, JIS has set ambitious plans in motion to open 10 more branches by the end of this year. Additionally, the institution is expanding its horizons globally by contemplating the establishment of a branch in Dubai.
What sets Jahan International School apart from conventional educational institutions is its groundbreaking activity-based approach to learning. Departing from traditional teaching methods that rely heavily on rote memorization and standardised examinations, JIS places great emphasis on engaging students through hands-on activities and interactive teaching methodologies. By integrating practical experiments, project-based learning, and collaborative group work into the curriculum, JIS creates an immersive and stimulating learning environment.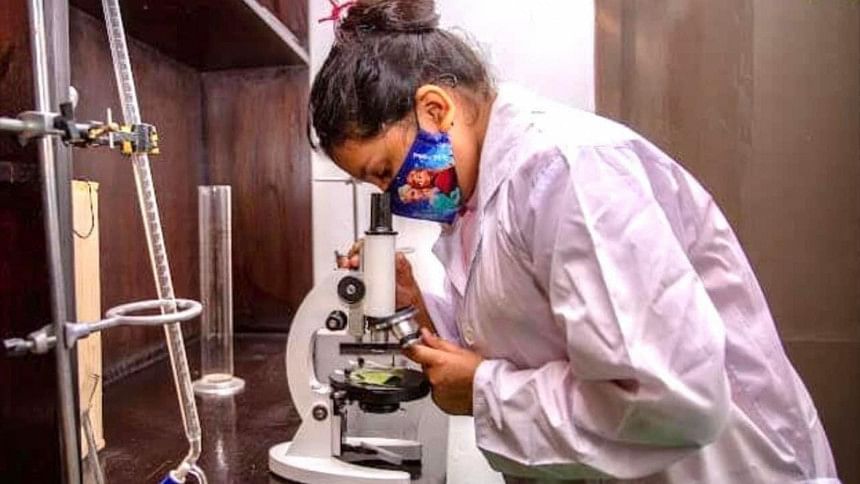 One of the key pillars of Jahan International School's success lies in its prestigious partnerships and accreditations. As a British Council partner school, JIS enjoys a close affiliation with renowned educational institutions. The school holds full registration from Cambridge (CIE) and Edexcel (Pearson), two highly respected educational boards. This recognition ensures that JIS students receive an education that meets rigorous international standards, preparing them for global opportunities and academic excellence. Moreover, JIS has garnered accreditation from USBES (United States Board for Education Standardization) and is a member of KCS (Keeping Children Safe) and CEI (Childhood Education International).
A standout feature of Jahan International School is its dedication to providing holistic development opportunities for its students. Recognizing the importance of physical fitness and water safety, JIS boasts swimming pools in most of its branches. Swimming is not merely considered a recreational activity; it is incorporated into the curriculum to promote physical well-being, discipline, and self-confidence. 
JIS places immense value on the teachings of Islam and endeavours to teach the values of Islam to its students from an early age. The school boasts a team of experienced and respected Hafez and Mawlanas who play a pivotal role in imparting Islamic teachings to the students. Additionally, JIS houses a dedicated Hifzul Quran department in all of its branches, offering Arabic language instruction and comprehensive Islamic knowledge. By integrating religious education into the curriculum, JIS nurtures students' moral compass, cultivates a sense of spirituality, and promotes the development of well-rounded individuals.
The school recognises the importance of martial arts as a powerful tool for personal development and self-defence. From an early age, students at JIS engage in martial arts training under the guidance of experienced mentors. 
Everyone involved in JIS prides themselves on being part of an inclusive institution that celebrates diversity and embraces students from all races, nationalities, and backgrounds. The school is a melting pot of cultures, with students hailing from various countries such as China, India, Sri Lanka, Maldives, Pakistan, and many more. 
Despite offering an array of facilities, resources, and comprehensive educational programs, Jahan International School remains committed to affordability. The school recognises the importance of making quality education accessible to a wider segment of the population. With monthly fees being widely affordable, JIS ensures that its educational offerings are accessible to families across diverse socioeconomic backgrounds. 
At JIS, the commitment to providing cutting-edge education extends to its modernised computer labs. Unlike basic computer labs found in many schools, JIS embraces the power of technology by equipping its labs with high-spec computers and up-to-date software. Recognizing that proficiency in technology is essential for the future, JIS ensures that students are equipped with the necessary digital literacy skills from an early age.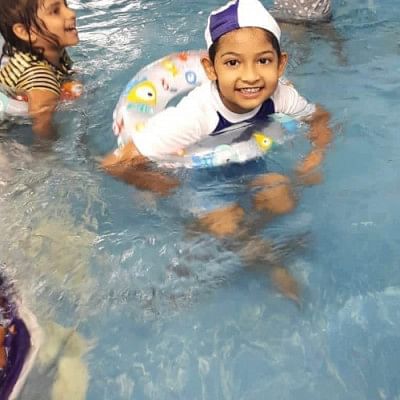 In the scorching heat of Dhaka, JIS places a premium on student comfort and well-being by providing air-conditioned classrooms across all its branches. This commitment ensures that students can learn and thrive in an optimal environment, free from the distractions of extreme temperatures. 
We understand the importance of a nurturing and inclusive environment during the formative years of education. Research consistently highlights the benefits of having female teachers during the early stages, especially in fostering patience, care, and emotional intelligence. JIS is proud to have a team of highly qualified and trained female teachers at the junior and primary levels. These teachers provide personalised attention and guidance, recognising that each child requires a unique approach to their education. 
Jahan International School has emerged as a pioneer in revolutionising education in Bangladesh. Through its innovative activity-based approach to learning, focus on Islamic values, international affiliations, inclusive environment, and commitment to affordability, JIS sets a new standard of excellence in education. 
With its continued growth and unwavering commitment to excellence, Jahan International School is poised to shape the future of education in Bangladesh for generations to come.