NSU ranks 192nd in Times Higher Education's Asia University Rankings 2023: No. 1 private university in Bangladesh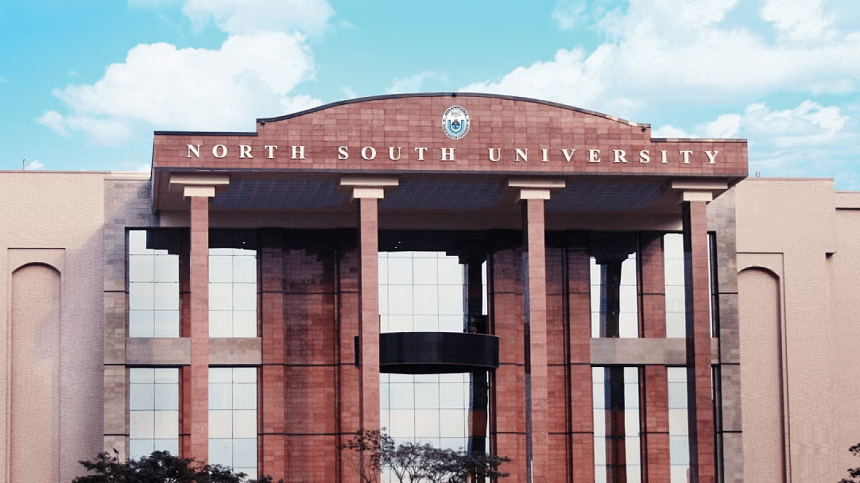 In the Asia University Rankings 2023 by Times Higher Education (THE) unveiled on 22 June 2023, North South University (NSU) has secured a position within the top 200 universities from Asia, making it the only private university from Bangladesh in the list. 
A total of five Bangladeshi universities are listed in the Asia category, NSU being the second among these Bangladeshi universities. 
The prestigious ranking was announced during the Asia Universities Summit, hosted by THE at the Chinese University of Hong Kong. NSU VC Professor Atiqul Islam was present at the summit. 
Expressing his immense pride over NSU's ranking, Professor Islam emphasized how this achievement indicates NSU's sustained growth and evolution. He stated, "This accolade not only reflects the significant strides NSU has taken but also underscores the overall potential and proficiency of universities in Bangladesh. As we work diligently to align our standards with international educational norms, we steadily make our mark in the Asian region. Our rank of 192 reinforces NSU's commitment to fostering academic excellence and transforming the landscape of higher education in Bangladesh."