The Aftermath of Dyeing Your Hair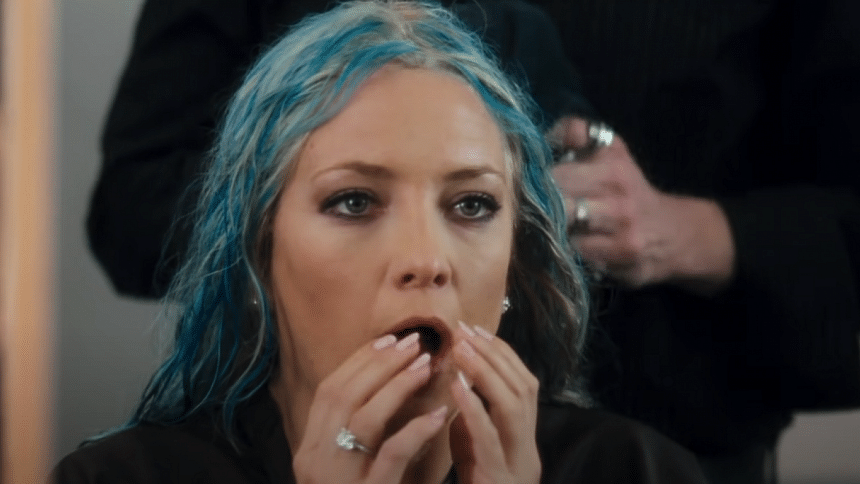 It is universally acknowledged that liking your haircut after stepping out of the salon is impossible. But, if it's any consolation, it grows back in a couple of months. What about stepping out of the salon when you have bleached your mane, dipped it in multi-coloured chemicals, put it through hell and back, AND emptied out half your bank account in the process?
A lot of research and months of contemplation goes into making the decision to dye your hair for the first time. Not to mention, permission from your mother, which often takes a minimum of 5 business days to acquire. Our protagonist for this article, Mina, had spent the better part of the last year fulfilling these prerequisites. She had found one of the best hair colourists in the city and booked an appointment.
Feelings of regret
Mina had excitedly shown a Pinterest photo and the colourist had skilfully concocted that exact shade. The big reveal was satisfying and so was the photography session under the blinding salon lights. Mina could not be happier but, as soon she stepped foot inside her house, she realised she looked nothing like the Pinterest model. The shade was spot on, but to her dismay, she did not look how she imagined she would. Regret began to bloom alongside exhaustion from spending several hours on the salon chair. Nobody had told her how heavy it would be to hold your head up with all the foils. She stepped into the shower to wash away the regret, but the only thing that went down the drain was her brand-new hair colour.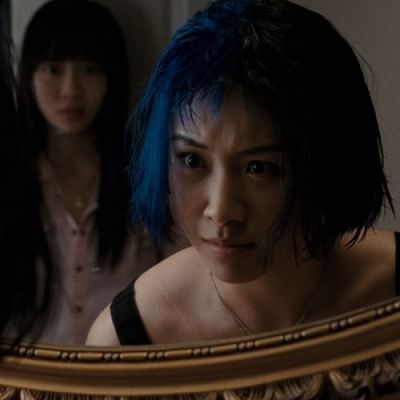 Not turning into a different person
The entire reason Mina chose to colour her hair was to experience a drastic change in her comfortable life. She wanted the same motivation and lust for life that movie heroines and Youtubers gain after getting a glow-up. Mina felt nothing. There was no confidence boost, no placebo effect. She had so badly wanted to feel something and externally display that hair dye is her replacement for therapy.
Family gatherings get aggressive
Having half the dye already washed away, and bleached strands peeking through, Mina had grown to tolerate it She also learned that boomers will most definitely not like it. Eid dawats were quite aggressive, with multiple snide comments from the elders about her trying to be bideshi. All that attention made her feel like a male bird flaunting his bright plumage to attract the females. Mina suspects her hair was responsible in part for her lack of eidi this year.
Always looking for the next colour
Despite all that Mina had to endure, from her inner turmoil to people's comments, she cannot imagine going back to her plain black tresses anytime soon. By now she has drained her wallet on colour-safe products and treatments to maintain her hair. Yet she continues to look on Pinterest to see what colours she can achieve on her now faded dye job.
"It is just like therapy," Mina thought to herself. "It keeps going on and on until you have had enough".
Her wallet screamed.
Mashiyat Nayeem refuses to comment on whether the claims made in this article is purely fictional. Find her at mashiyat.nayeem@gmail.com