The End of SHOUT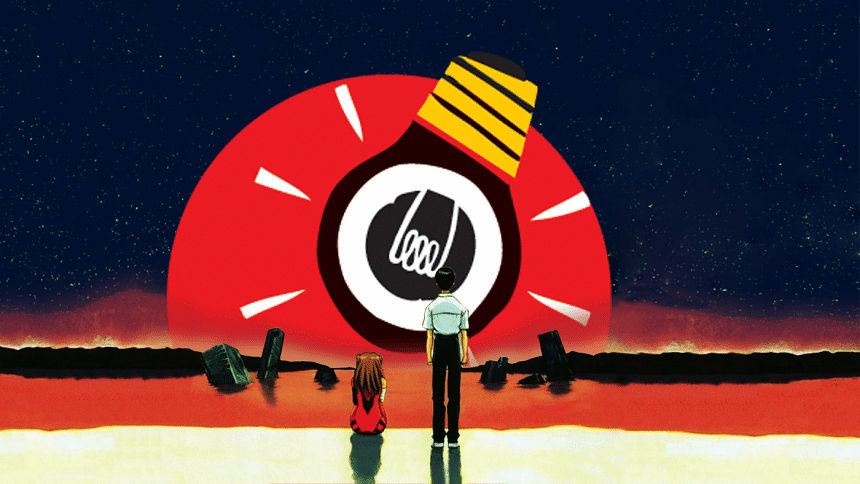 Back in 2018, when I first joined SHOUT as a contributing writer, I told myself, "This is just me giving my passion for writing some validation and nothing else. Writing and journalism as a career? Nope. I am just here to write a few stories every now and then. My real goal is to be done with my CSE degree and become an engineer".
Oh boy, was I wrong.
Fast forward to 2023, and I am an engineering graduate, who's currently pursuing his MBA, and working full-time as a writer and journalist. Had I the patience of an owl and the willpower of your average overachiever, I might have gone on to pursue Master's in two other fields of study and not pick a career from any of those. And I blame SHOUT for making me this way.
"Blame" is too small of a word to describe how enraged I feel at SHOUT for weaving this whole situation. It took my plans of becoming a web developer, threw them in the bin, and laid out new ones – plans I never wanted in the first place.
But all of that did happen, and it made me who I am today – someone who loves writing, enjoys working on content planning and strategy, and admires the profession that is journalism. I no longer blame this publication for making me do a 180 on my plans. If anything, I pity myself for not knowing that pursuing a career in something you actually enjoy doing can be such a bewildering experience.
If you're reading this, you might find it funny. After all, how does a weekly magazine impact the life of an individual to the point where they alter their career plans entirely? In all honesty, I don't know the answer to that, but what I do know is that I am content here. It's not the best job in the world, but when I see people saying how much they enjoy reading SHOUT, how they can relate to what we publish, I manage to find a bit of meaning in what I do.
Sadly, as is the case with all good things, SHOUT too has reached its end. This time next week, SHOUT will no longer be there, and I am not sure how to feel about it.
Change is inevitable, and that's something I have come to terms with in regards to SHOUT. However, change doesn't necessarily have to be bad. It will have its challenges and shortcomings, but at the end of the day, if not for change, I wouldn't be where I stand today.
Today though, I, as well as the rest of my team and SHOUT's amazing pool of writers, will hate this change for one last time as we bid farewell to this publication and reminisce all that it has achieved over the duration of its decade-long existence.
Goodbye, SHOUT.