Body types: Mesomorph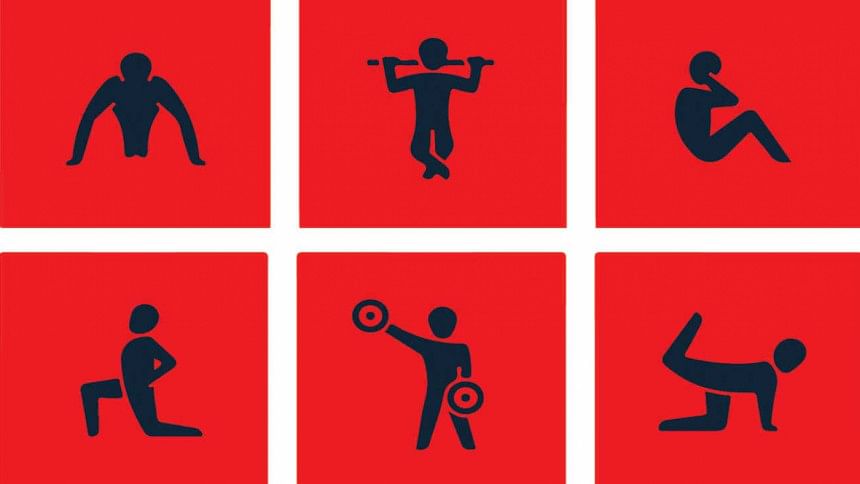 To stereotype, this is basically the jock from high school who turns into a fat couch potato with age.
Mesomorphs have large, squared bone structure, large muscles and are naturally strong and athletic.
They've got the ideal combination for bodybuilding. Their bodies are the most obedient and respond to weight training very quickly.
The downside being that they gain fat very easily as well, so their calorie intake needs to be monitored. A combination of cardio followed by lifting works best for them.