Dumbbell vs. Barbell for chest press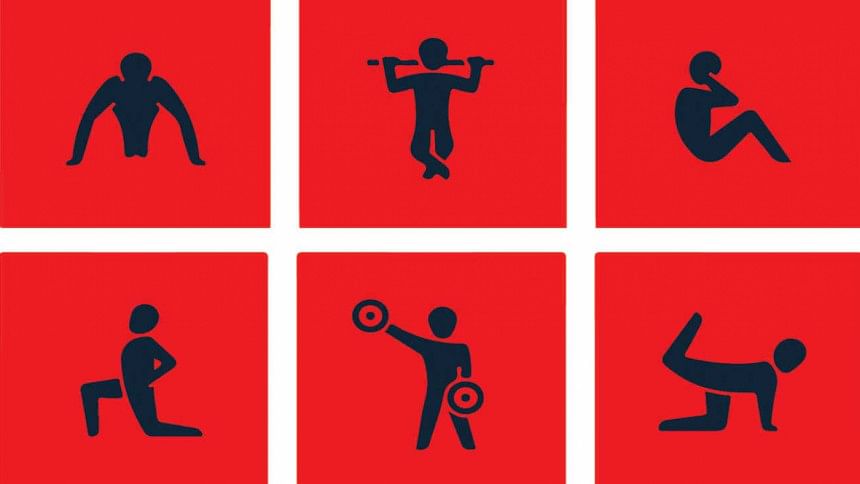 When doing the bench press, or chest press, it is possible to use either dumbbells or a barbell. I personally prefer using dumbbells because that way I know both sides are getting worked and my dominant side isn't taking more of the load.
The disadvantage to using dumbbells is that you could drop them on your face (which happened to me). Spotting doesn't help much here. Spotting is much easier with the barbell and even without a spotter, you should be fine. Also, you can use greater weights when using a barbell.