A match like this will go down in memory: Miraz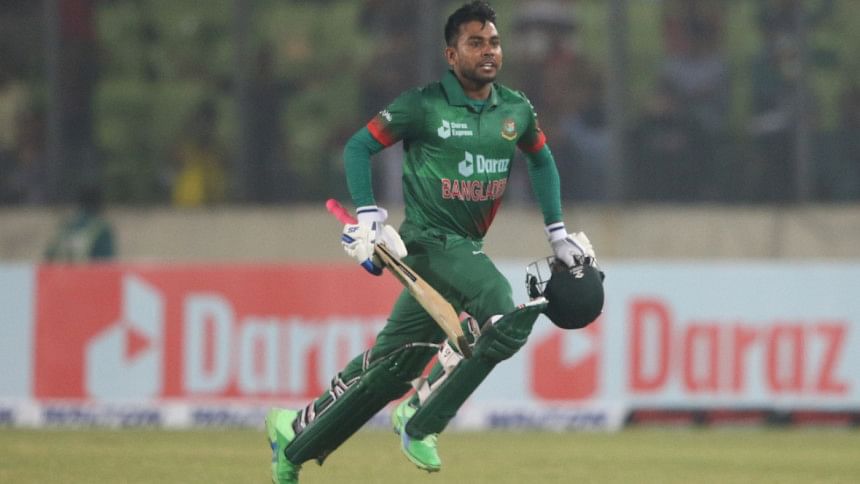 Mehedi Miraz turned saviour and Mustafizur Rahman a warrior as an unlikely heroic last-wicket stand between the two saw Bangladesh turn a corner and usurp India in a tight contest, having failed on numerous occasions.
The Bangalore game in 2016 is still raw in Bangladesh supporters' minds. If Miraz needed something spectacular, Mustafizur provided that steely determination. With just the tail to accompany him, Miraz had a plan, taking chances on the way.
"I told Hasan [Mahmud] that if  he can play four or five deliveries it will become easier. I thought I could score 15 with Ebadot [Hossain], 20 along with Hasan and then get whatever is required at the end with Mustafizur," Miraz said at press conference.
Ebadot and Hasan did not last long and it seemed only a matter of time before India wrap up proceedings.
"When it came down to the last wicket there was nothing to lose. Mustafizur's words rang in my ear and it gave me belief," he said about Mustafizur's message that he was ready to take body blows and remain not out.
However, the long heap of failures in close encounters against India has its own story. When the Tigers reached within 14 runs of victory, the nerves must have been telling.
"I took risks at the start [of the innings]. When we got within 14 runs, I got a bit excited pondering about failure. It has happened before [in close contests]. Mustafizur told me not to play in the air. He was just telling me not to worry about him. 'I will block them' is what he said. I tried to attack deliveries that were in my reach. I played over the top too and gave them chances but they couldn't take them," Miraz, who hit four fours and two sixes during a 39-ball 38, said about the last few critical moments.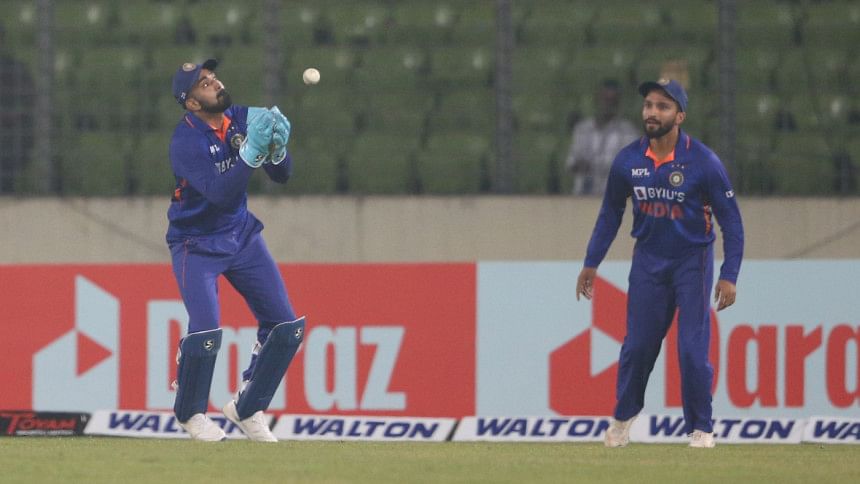 "When Mustafizur says 'I will not get out, you play your game' that gives you immense confidence. In such scenarios you worry about the other batter," he added.
Miraz and Mustafizur put on an unbroken 51-run stand for the final wicket and the win gives Tigers something new to hold on to.
"A match like this will go down in memory. We lost close matches against India but after this we will come back stronger," he added as Tigers take a 1-0 lead in the three-match ODI series.