Nasir kept out of BPL draft over ICC investigation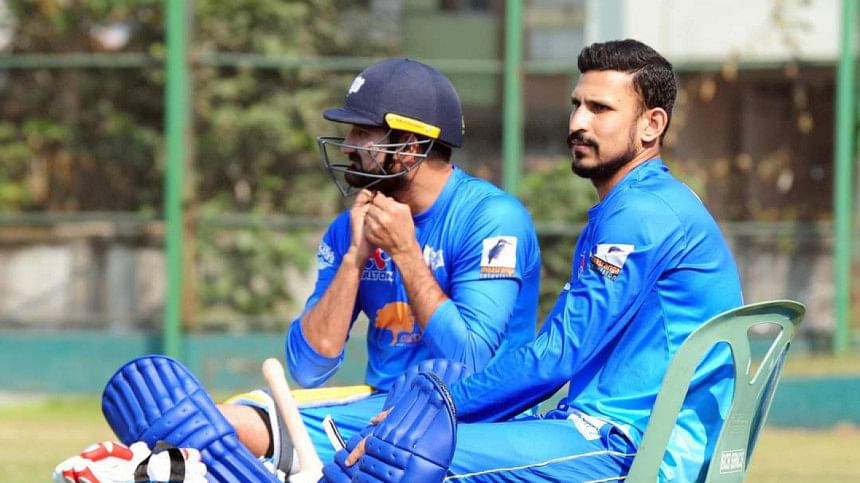 All-rounder Nasir Hossain has been excluded from the players' draft list as Bangladesh Premier League (BPL) governing council named 203 local players for auction, scheduled to be held at a city hotel in Dhaka tomorrow.
The national selectors didn't consider Nasir due to an ongoing investigation by the International Cricket Council (ICC) for corruption charges.
Nasir is amongst eight players, officials, and team owners charged with breaching various counts of the Anti-Corruption Code during the 2021 Abu Dhabi T10 League.
The players will be divided into six categories with the highest payment of Tk 80 lakhs from Category A.
Mushfiqur Rahim is the only player in the top category. Category B consists four cricketers (BDT 50 Lakh), 18 players in category C (BDT 30 Lakh), 31 cricketers in D category (BDT 20 Lakh), 75 cricketers in E category (BDT 15 Lakh), 29 players in F category (BDT 10 Lakh), and 45 cricketers in G category (BDT 5 Lakhs).
On the other hand, a total of 443 foreign cricketers were placed in six categories of the players draft with the salary ranging from USD 80000 to USD 20000.
The upcoming edition of the BPL will be held in January next year.